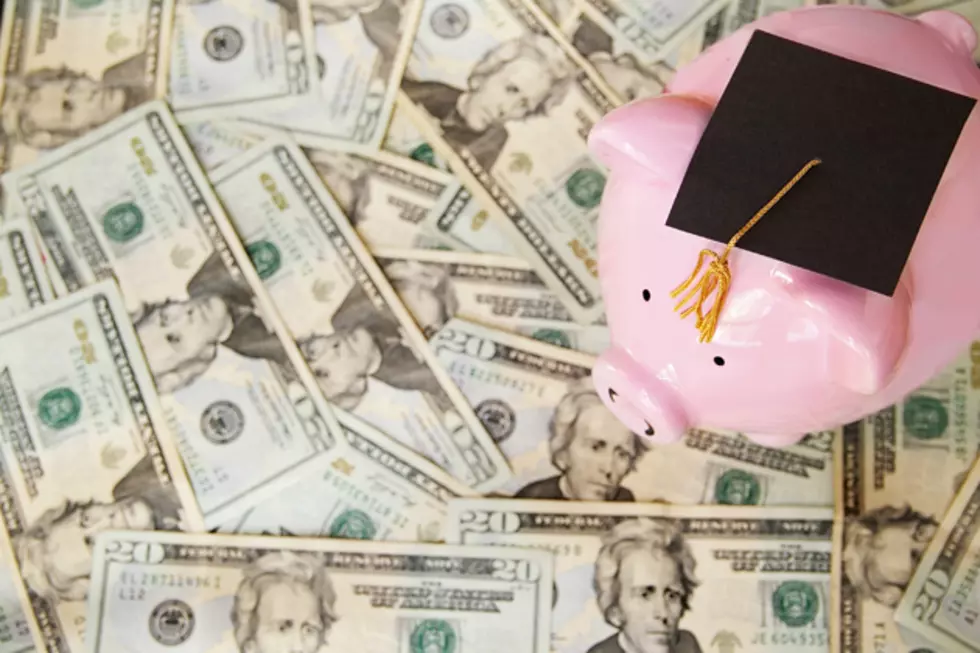 I'm Saving $800 A Month: Coronavirus Savings Calculator For MN
iStockphoto
BRING HOME THE BACON AND KEEP IT THERE
No way! This couldn't be possible; could it? Have you thought about how much money you're saving by being in quarantine right now?
CORONAVIRUS SAVINGS CALCULATOR
I just tried the Coronavirus Savings Calculator put out by Homesnacks.net, and discovered that I'm saving quite a bit of cash working from home; over $800! Wow! Where is this money coming from? And should I be throwing $800 in my savings account right now because I can?
Enter your number to get our free mobile app
Try out the calculator by clicking HERE now. The calculator asks basic questions about how much your family usually goes out to eat, how far you commute to work and back, and just a few other questions. It's starts to make you wonder: What am I working for? Sometimes I feel like I'm earning just as much as I'm spending so I can work!
READ MORE: See 50 remote jobs that can pay well