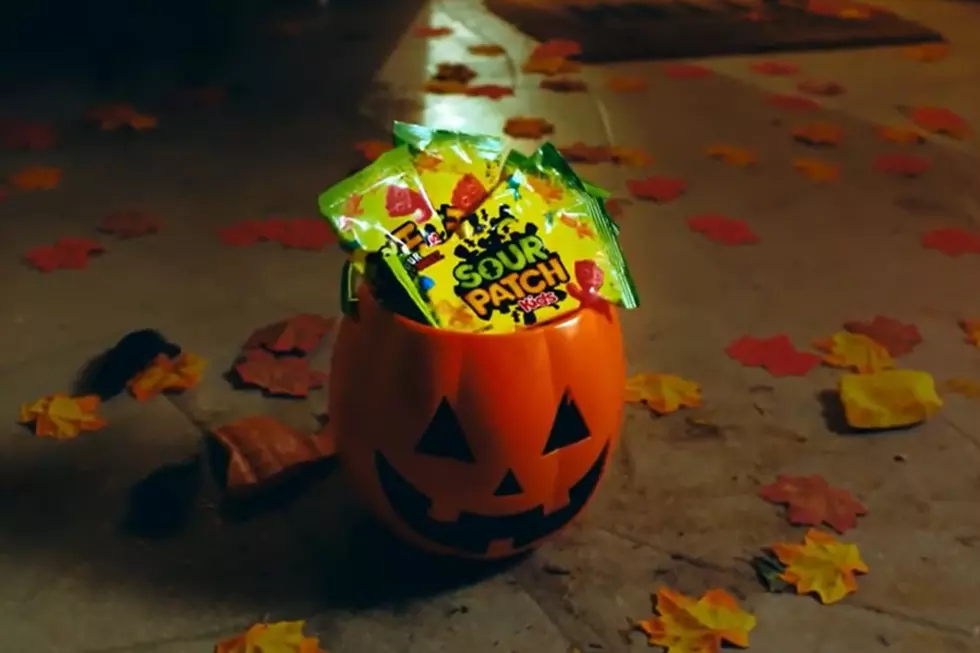 Is Sour Patch Kids Bringing Reverse Trick-or-Treating to Big Lake, MN?!
Sour Patch Kids Candy via Youtube
Sour Patch Kids is saving Halloween across the country by bringing the treats to you!
Back in September, the CDC announced its list of guidelines for Halloween 2020. Included in that list was a serious recommendation that traditional Halloween activities like trick-or-treating and trunk-or-treat events be cancelled or avoided this year due to COVID-19. Alternative "low risk activities" like carving and decorating pumpkins at home with family, carving or decorating outdoors with neighbors or friends, Halloween scavenger hunts and virtual costume contests were all suggested instead.
Well, popular candy brand Sour Patch Kids has stepped up to save Halloween 2020 with an alternative option of its own -- reverse trick-or-treating!
"We're saving Halloween across the US," Sour Patch Kids shared on social media, "and in our Reverse Trick or Treat, the candy comes to you (contactless of course)."
According to CandyIndustry.com, Sour Patch Kids will bring its reverse trick-or-treating to 12 cities across the U.S., leaving special Sour Patch Kids packages directly on doorsteps. Deliveries will not only include Sour Patch Kids Zombies candy but also Sour Patch Kids-branded toilet paper! Better still -- in one special city, deliveries will be made by a giant jack-o-lantern mobile shaped as a classic candy bucket!
Suggestions for the 12 U.S. cities to be visited on October 31 are currently being accepted on both Twitter and Instagram. So far, Big Lake, Minnesota has earned a vote on Twitter.
Want Sour Patch Kids to bring its reverse trick-or-treating and giant jack-o-lantern mobile to St. Cloud? Get to voting now!
Enter your number to get our free mobile app
Everything in my CDC Friendly Trick or Treat Bags