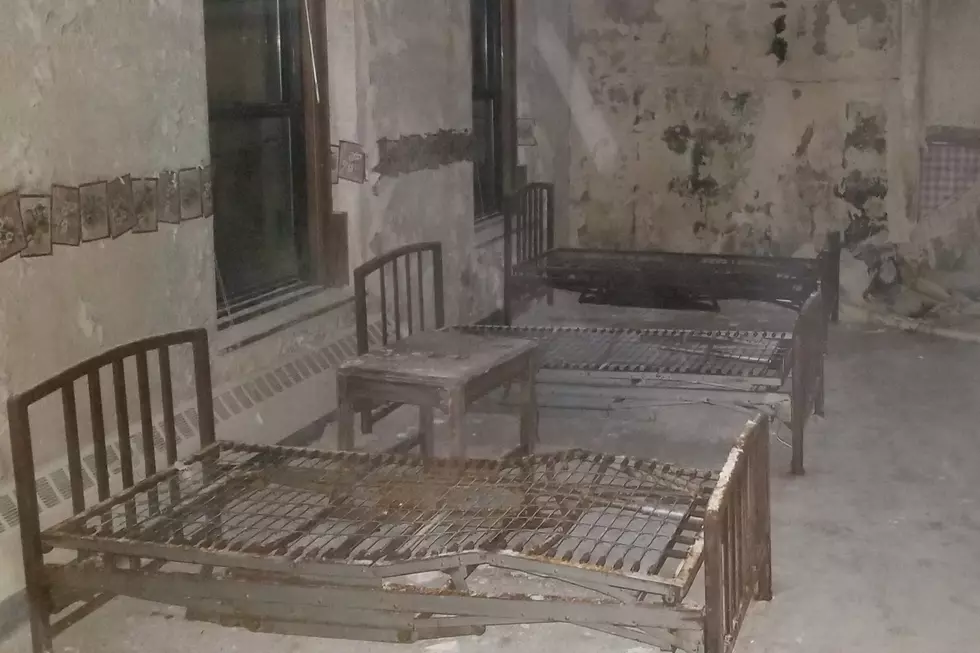 Lakeville Natives Investigating Haunted MN Sanatorium For Their TV Show
Rafael Zelaya Flores Jr. Facebook
Last fall, Dakota Laden of Lakeville was given the opportunity of a lifetime. His idea for a show traveling the country in search of abandoned and haunted places was picked up by the Travel Channel.
Destination Fear debuted on Travel Channel October 26th, 2019, and has just been picked up by the network for a second season.
In the show, Dakota travels the country with this sister Chelsea, and best friend Tanner Wiseman. The show is a "psychological experiment" where they test how terror affects the human mind. For Season 1, the crew went on a road trip to 10 different haunted places around the country to film and conduct this fear experiment.
Enter your number to get our free mobile app
Season 2 kicks off on the Travel Channel on Wednesday April 29th with a bang. The Destination Fear team will be spending time at the notoriously haunted Nopeming Sanitorium in Duluth, Minnesota.
Nopeming was originally built in 1912 to help house and care for individuals diagnosed with tuberculosis and has been investigated on the Travel Channel by the crew from Ghost Adventures. 
I'm excited to see what happens to this crew from Minnesota at one of the most haunted places in their home state. Congrats on Season 2 Destination Fear team, I know I can't wait to see these new episodes.
Walk Through The Longest Covered Bridge In Minnesota