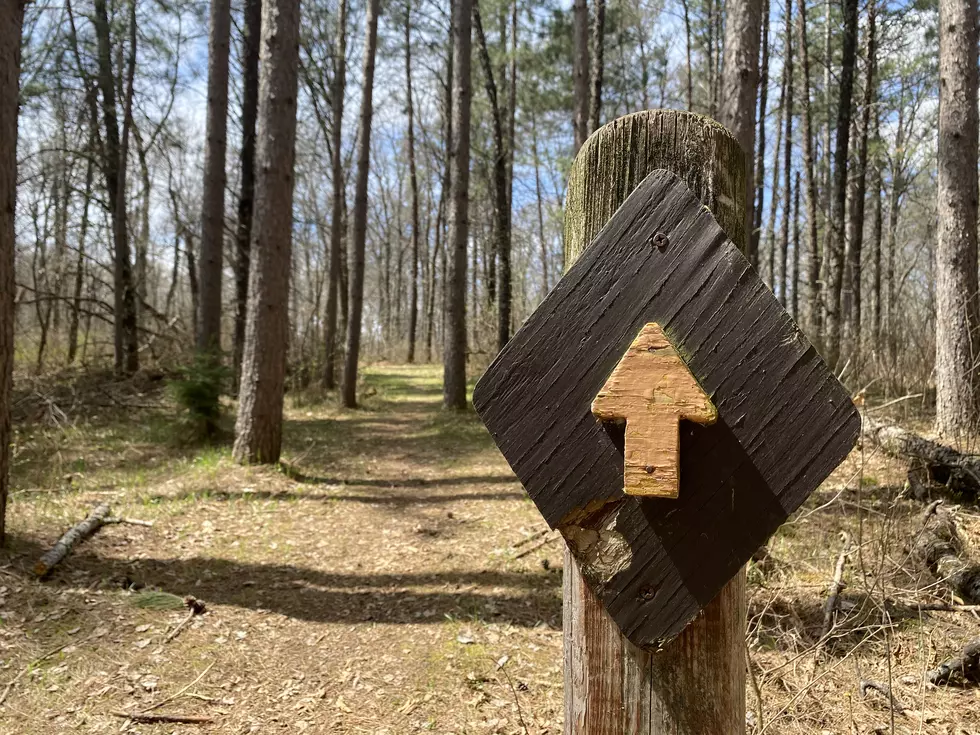 Minnesota DNR Shares 'Key Three' Tips for Visiting State Parks
Abbey Minke
As the weather starts to warm, and the great outdoors start to green up, more and more people will be getting out to explore one of the 66 state parks that Minnesota has to offer. An average of 9,700,000 visitors attend Minnesota State Parks each year, with most of those visits being day uses.
The Minnesota Department of Natural Resources is reminding people of the "key three" things to keep in mind when going to a state park.
1. Arrive Prepared
Have everything you need before you even leave the driveway. Buy your vehicle permit (you can do that online here), download park maps to your phone, and have a game plan for visiting. Services at the park itself may be limited, and it pays to be prepared.
2. Play it Safe
Knowing your limits is huge. The last thing you want to do is get injured on a trail where there is no cell phone service and limited park rangers or services at the park to help you out. Be aware of your surroundings at all times, and be careful.
3. Follow the Rules
Rules are in place for a reason, they keep everyone safe and keep the park usable for future visitors. When visiting, be sure to do your part in helping keep parks and trails pristine by staying on those trails and disposing of any trash.
Saturday, April 24th is "Free State Park Day" in Minnesota, and I can't think of a better way or day to get out and explore the state's natural beauty. Send us pictures of your state park adventures on our handy mobile app!

Crow Wing State Park's 1800s Ghost Town
15 Minnesota Town Names That Are Hard to Pronounce