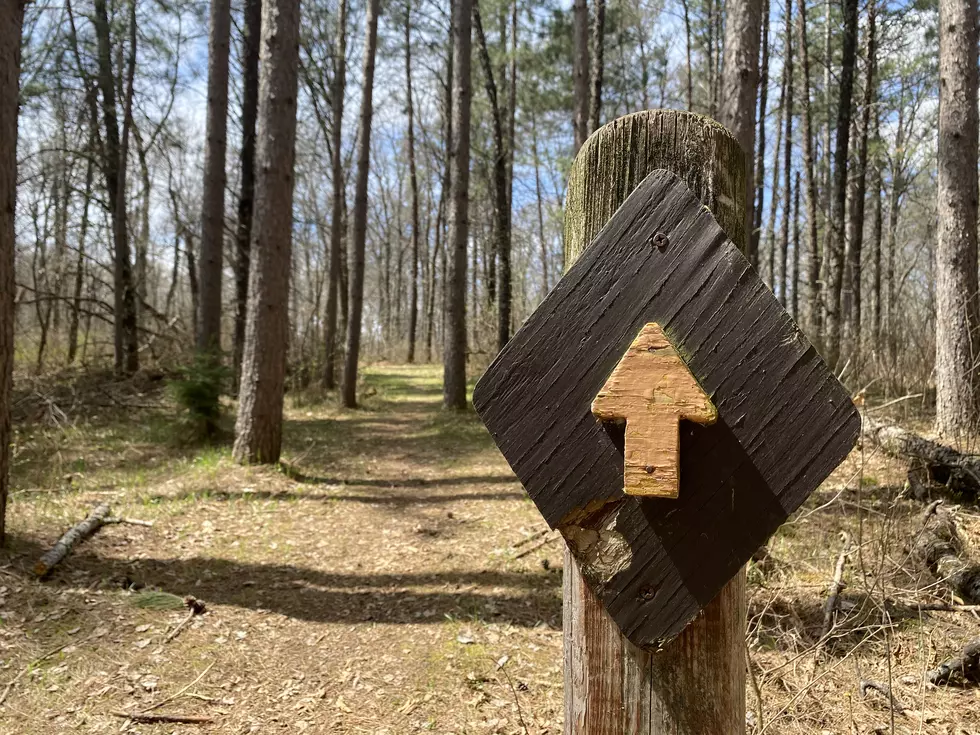 Minnesota State Parks Asking Guests to Only Leave "Footprints" Behind
Abbey Minke
Pack it in, pack it out. That has always been the rule at Minnesota State Parks and recreation areas.
While exploring and experiencing Minnesota's state parks and trails take only photographs 📷, and leave only footprints 👣.

Leave no trace.

This keeps our natural spaces beautiful and healthy for years to come.
There are 75 Minnesota state parks and recreation areas in the great state of Minnesota that are open and ready for visitors to enjoy. Part of that enjoyment though is making sure we do our part to take care of the area for future guests to enjoy.
If you bring something into the park or on the trail, make sure it comes back home with you. Whether you are visiting for the day, or camping for the week. Every little piece of trash counts towards keeping these wonderful areas clean.
I am a huge proponent of making sure we leave this earth better than how we found it.If we all step up and do our part (especially in public areas) to clean up, it will be so much more enjoyable for all. And if you have pictures from state parks around the area, be sure to share them with us on the 96.7 The River mobile app!
Enter your number to get our free mobile app
Crow Wing State Park's 1800s Ghost Town