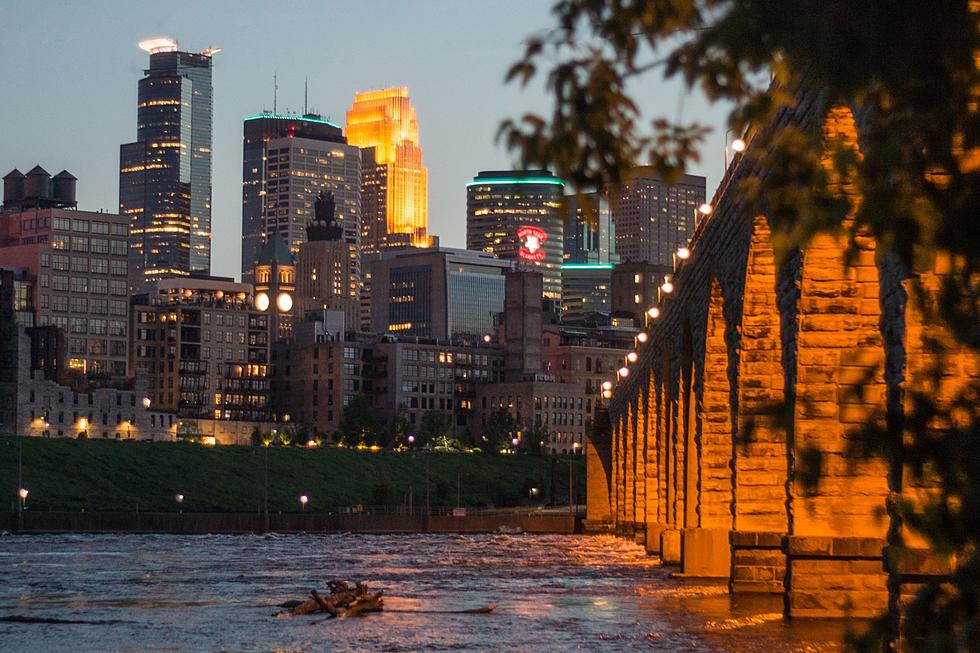 Minnesota Stereotypes that Have to Be Explained
Photo by Weston MacKinnon on Unsplash
THE THINGS OUTSIDERS THINK ABOUT MINNESOTA
For some reason, people who don't live in Minnesota, or have never visited our state have their own thoughts about our state. Let's cover some of the basics.
Enter your number to get our free mobile app
MINNESOTA'S STATE CAPITAL IS?
Non Minnesotans think that Minneapolis is our state capital. Some people think that "Minneapolis St. Paul" is our state capital. Although we do call them The Twin Cities, St. Paul and Minneapolis are two different places; and St. Paul is home to our Capital.
You say Starbucks; We say Caribou. Caribou Coffee...It just feels like Minnesota. So there you go.
YES- WE REALLY DO HAVE MORE THAN 10,000 LAKES
Water? Can you say water? Yes. We live on it whether it's frozen or not. Fishing happens here all year long. Come park your truck on the lake parking lot and join us.
Bug spray IS a necessity here if you are planning on spending time outside. Water means bugs...and we've got the water. No worries, keep bug spray on hand and there's no stopping us from going outside for a game of bean bags, or a walk around the lake.
OUR MOST POPULAR STEREOTYPE: MINNESOTA NICE
We are quite passive aggressive. We are going to be nice to you. But if you push our buttons, you may find that we may not be back for round two. There's no need to get mean about it...We just won't be playing with you anymore; and you'll have to figure out why we left the party.
Enter your number to get our free mobile app