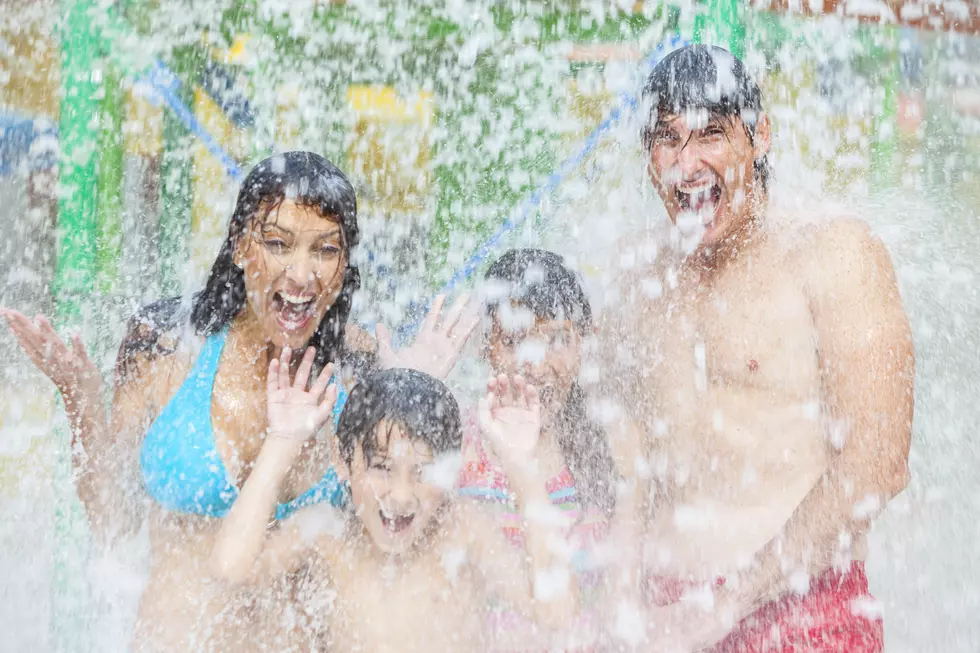 Minnesota Will Be Home to One of the Largest Indoor Waterparks in North America
Spotmatik - ThinkStock
If you haven't heard about this massive water park that's supposed to be built in Minnesota, I'll get you up to speed in a second. Thanks to meeting minutes from a Bloomington City Council meeting, we have recently gotten a peek into how much it'll cost to get into the water park.
According to the City of Bloomington website, the idea to build an indoor water park attached to the Mall of America was first brought up in March of 2018. More conversations happened, plans started to take shape, and then the pandemic happened.
It appears that the original plan was to start construction in 2020 and have it complete in 2022. Well... it's 2022 and construction hasn't started yet. But they still have plans to open the water park. They even talked about it in a recent City Council meeting.
The water park would be called Mystery Cove and it'll be attached to the Mall of America across the street from the JW Marriott. So it looks like it'll be attached by a skyway. Once built, it will be one of the largest indoor water parks in North America at about 250,000 sqft.
Let's hang out on Facebook, Instagram, and Twitter! (@carlyrossonair)
Based on the meeting notes from the Bloomington City Council, it looks like the attempt is to be at a similar level as water parks at Wisconsin Dells. In the meeting notes, they revealed how much they plan to charge for admission and it's pretty comparable to admission at Wisconsin Dells.
It appears the plan is to charge $59-$69 per person to get into the water park. It looks pretty epic, so this will be a cool spot to go for a weekend vacation in the Cities.
6 Epic Minnesota Outdoor Water Parks 100 Miles or Less from Rochester
Embrace the summer heat at one of these 6 epic outdoor Minnesota water parks, all 100 miles or less from Rochester, Minnesota.