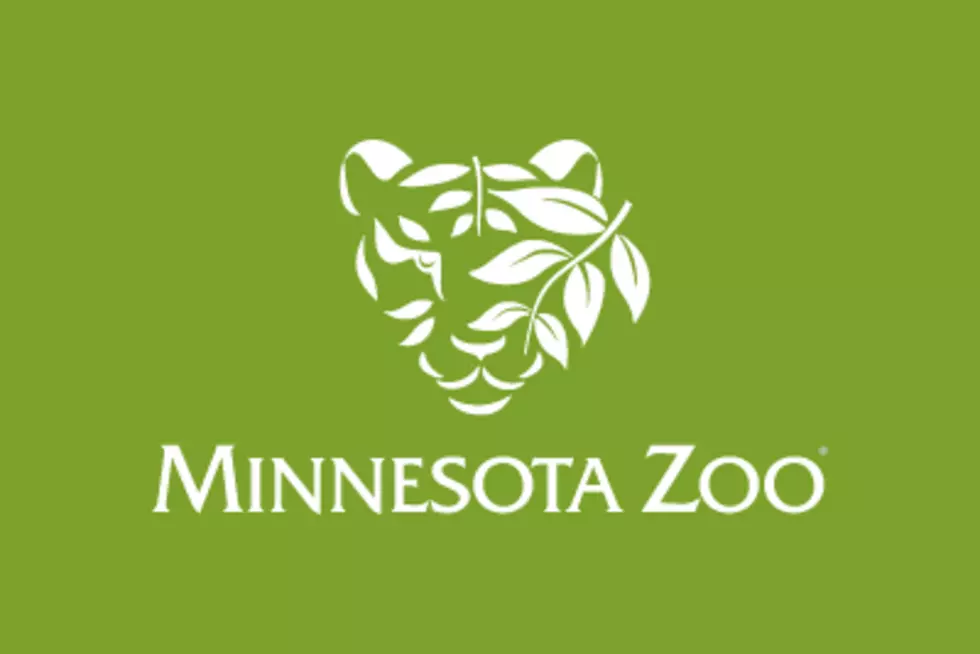 Minnesota Zoo Could Close by End of June
logo- mnzoo.org
The Minnesota Zoo located in Apple Valley has been a staple of Minnesota for many years.  They do so many cool events and the animals are mostly in their "natural habitat" as much as possible. It would be really a shame if the zoo had to close.
They are in a real financial crisis.  And they could close if they don't get some sort of financial assistance by the end of the month.  They have laid off almost 50 employees and completely eliminated any seasonal employees and the people who are left have taken pay cuts.  Even though they have made all of these changes, the cost comes in when you consider that they still need to feed and take care of all the animals around the zoo.
According to an article by KARE 11, Governor Tim Walz made a plea stating how important it is to make sure to keep the Minnesota Zoo open.  The financial assistance is part of his bonding bill.
At a press conference yesterday (Tuesday) he said this:
Most of the finances for the zoo, like about 2/3 comes from the gate fees, and donations.  Obviously, the gate fees aren't there this year because of the coronavirus shutdown.  And this is the busiest time of the year, normally.  The Minnesota Zoo director said they will need at least 6 million dollars to open the doors again.  Then maybe they can recoup some of the money that they have lost so far this year.  Or at least allow them to stay open. They need more than twice that amount to stay open, however.
Actually, being shut down and being open are still about the same amount of cost because of the animals.  But the difference is that with the shutdown, there is no money coming in.
I would be so disappointed if the Minnesota Zoo had to shut down.  Great memories of that place when I was a kid.
10 Ways To Keep Cool on Hot Minnesota Days