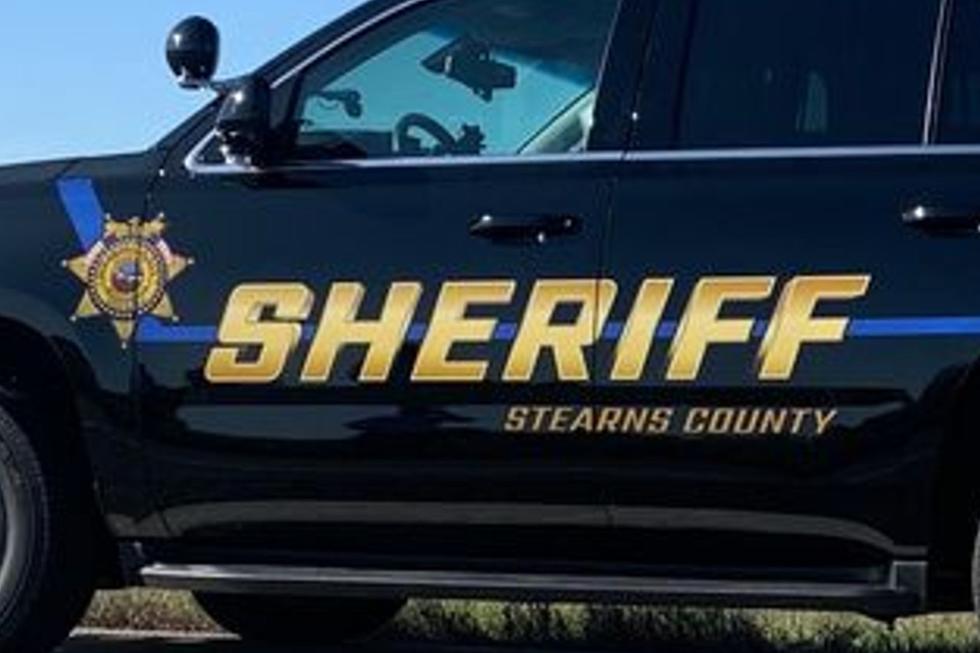 Missing St. Cloud Kayaker Found Dead in Mississippi River
Stearns County Sheriff's Office
ST. CLOUD (WJON News) -- The body of a St. Cloud man who went missing while kayaking on the Mississippi River has been recovered.
The Stearn's County Sheriff's Office says the body of 39-year-old Donald Worden was found Friday night following three days of search and recovery operations.
Authorities say around 6:20 p.m., a boater on the river called 911 to report what looked like a body floating in the water near the St. Germain Street bridge.
The sheriff's office, St. Cloud Police Department, and St. Cloud Fire Department all responded to the call.
Worden went missing earlier in the week after putting in near the Holiday Station Store in Sartell and heading for Munsinger Gardens in St. Cloud. Around 4:00 p.m. Wednesday, a boater found his overturned kayak on the river.
Worden's remains have been sent to the Midwest Medical Examiner's Office for an autopsy.
40 Things to Do in Central Minnesota This Summer
HUMAN FOODS THAT ARE GOOD FOR YOUR DOG