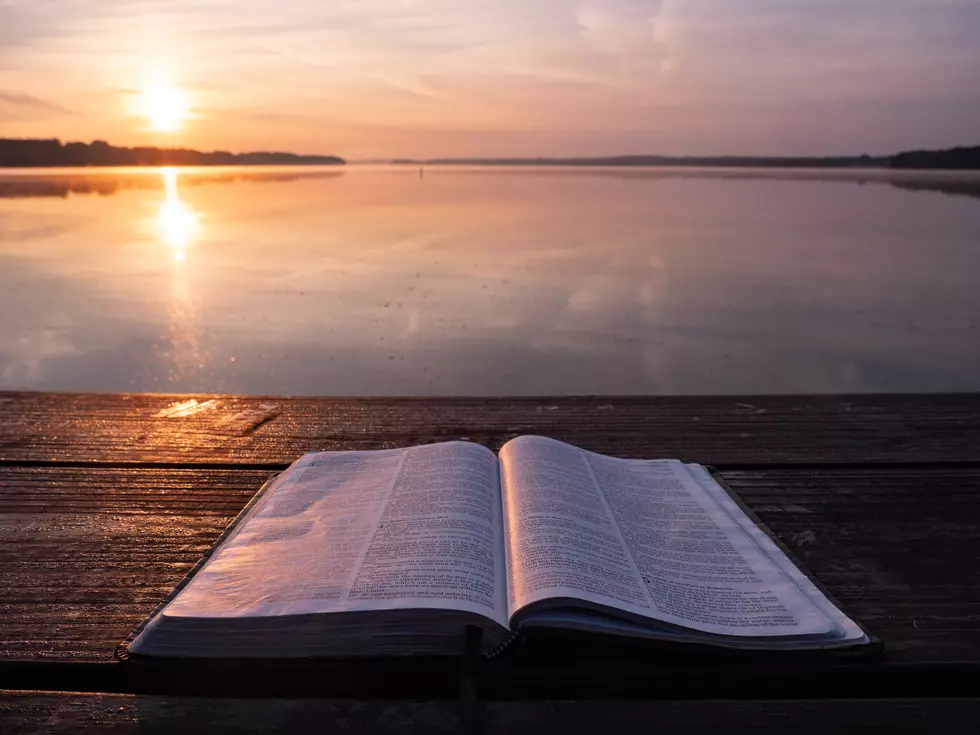 Name an Animal Mentioned in the Bible [SURVEY SAID]
Photo by Aaron Burden on Unsplash
From Genesis to Revelation, the bible is filled with animals. Whether it was to help humans, teach them a lesson, or just being a pain in the butt. Some are mentioned a lot, others only once.
We'll find out the most popular biblical animal with this week's Survey Said question:
Here is how we play 'Survey Said'
We poll our listeners and other Minnesotans -- we pester our co-workers, families, and friends -- we've even been known to stop random strangers just to get answers to our question of the week. We then tally everyone's responses, and those answers make up 'the board.' Then we play "Survey Said" on Friday mornings at 8:30.
We're looking for the NUMBER ONE answer we got to this week's question. The first person that gives it to us wins a pair of passes to Riddler's Escape. Every correct answer we get after that will be entered into a drawing for another prize. It could be tickets to go check out something fun, a certificate to a local restaurant, or station swag. 
So put the River studio number in your phone and save it as a favorite: Call 320-258-3738 to play. Or call us by using the River mobile app.
Minnesota's Ten Tallest Buildings