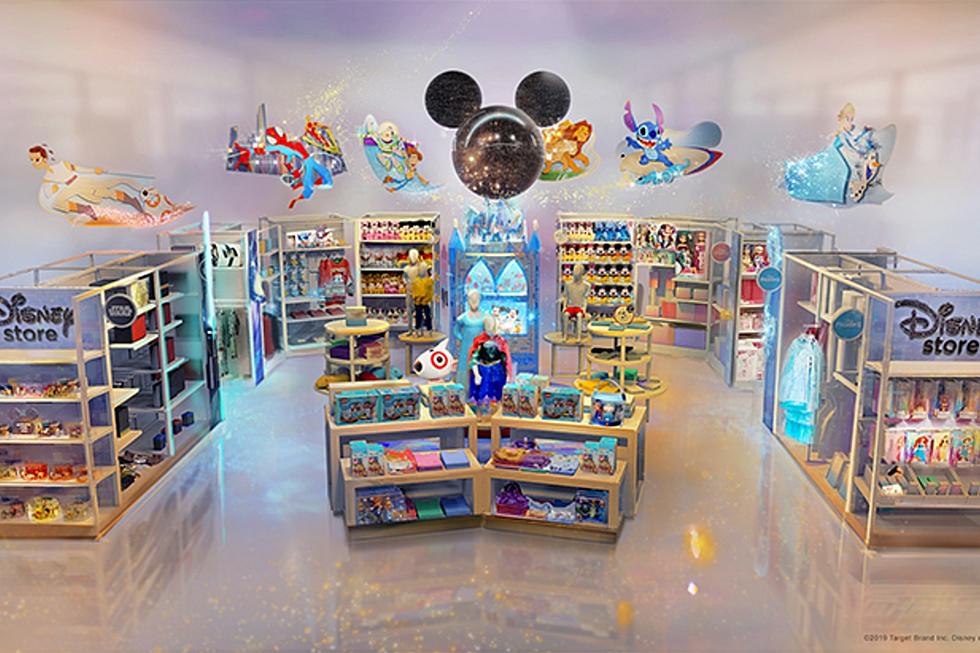 New Disney Store Opening within 1 Hour of St. Cloud
Disney / Target
Over the weekend, Disney announced a new collaboration with Minnesota-based retailer Target.
By October 4 of this year, Disney will open 25 mini-stores within select Target stores nationwide. The Maple Grove Target location is the first Minnesota store to be announced as getting its own Disney store inside. The extended plan is to add another 40 "shops within shops" around the country by October of 2020.
According to Target's press release, the new collaboration will see more than 450 items including Disney toys, games, apparel and accessories available in Target stores; 100 of those items will have been only available at Disney stores.
"Guests will find favorites like Disney Princess, Star Wars, Marvel, Disney Junior characters, Classic Disney plush, apparel, home and holiday products, along with collectibles like the Disney Animators' Collection," Target has said of the collaboration.
Minnesota currently has two Disney stores -- one in the Mall of America and the other at Ridgedale Center in Minnetonka.
Disney products will range in price from $2 to $200 with many under $20.