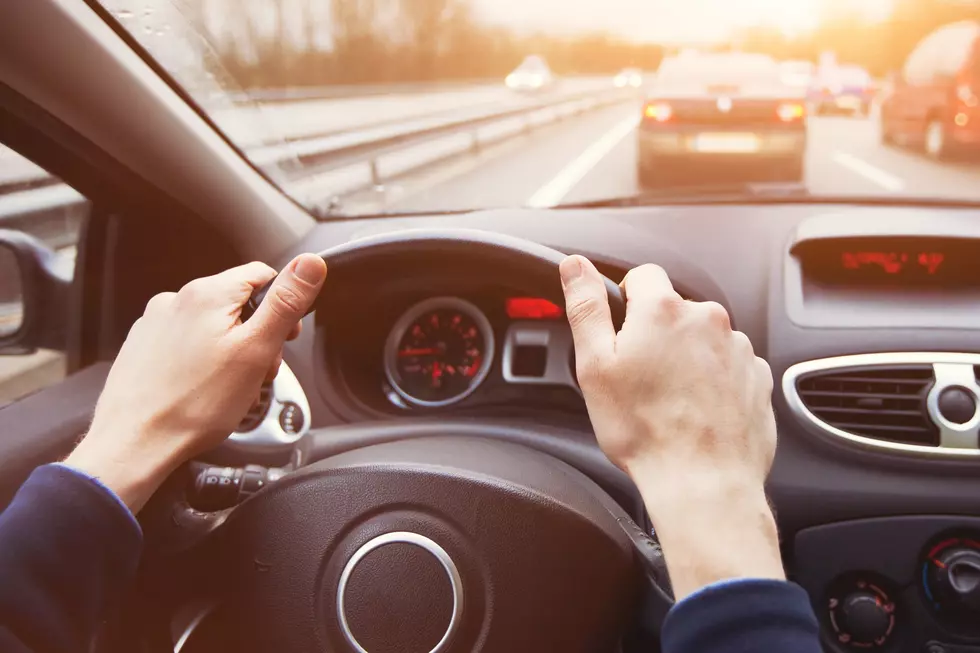 People Saying Their Driving Has Suffered Since Quarantine
Getty Images/iStockphoto
If you take a little drive right outside of St. Cloud heading in either direction on 94 you will find yourself dealing with left lane cruisers....again.  This is ridiculous.  Why can't people figure this out?  I get that for the longest time the stretch between St. Augusta and Monticello, is less than desirable on the right side.  But other than that... should be driving in the right lane unless you are passing.  Hence, why it's generally called the "passing lane".
There was a survey conducted by Hyundai since people have been heading back to work more and more since the beginning of the pandemic.  And 1 in 5 people say that their driving is suffering because they haven't been driving as much.  C'mon!  It's not like you weren't driving for years.  It was a couple of months.  This is just stupid.  Mostly stupid when you hear what have been the issues.
Enter your number to get our free mobile app
I get the left lane cruising.  That is just annoying and has been going on since the beginning of time. But these other things:
- Stalling (this seems more like a car maintenance issue)
- Struggling to parallel park (guessing you already had that issue)
- Scraping wheels on the curb (full disclosure- I've done this... a lot)
- Had to think about which pedal to use (uhhhh... WHAT??)
- Forgot to turn the ignition key (needs to just give it up)
- Didn't put on seatbelt or didn't close the door properly.  Seriously?????
Anyway, have you seen or had any issues after not driving for a couple of months????  This just seems pretty far fetched.  Honestly, it's only been a few weeks.
10 Ways To Keep Cool on Hot Minnesota Days