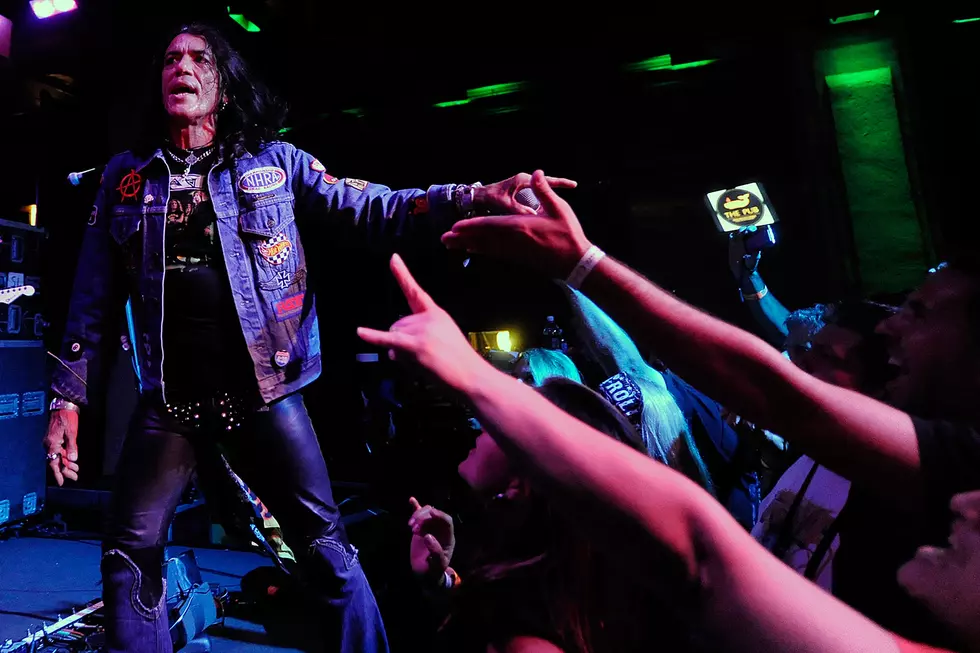 Ratt, Lita Ford, Slaughter and More Still Scheduled for Lakes Jam
Ethan Miller, Getty Images
COVID-19.  Something that will go down in the history books as the sort of anthem from 2020.  I feel like it's the year of nothing.  Most everything, and I mean everything has been cancelled for this year.  But there have been a couple of things that have just been postponed.
Lakes Jam which happens at Brainerd International Raceway usually each June, has been moved to August of this year. August 6th and 7th will feature country artists.  August 8th, Saturday, which is the final night of the festival will feature a rock lineup.  The lineup right now consists of Ratt, who have had a big bump in charting music this year thanks to their Geico ad, Lita Ford, Slaughter, Kip Winger and Autograph.
Enter your number to get our free mobile app
Music each day is set to begin at 2pm and wrap up each night with the headliner for the evening hitting the stage at 10pm.
During the times when music is not playing on the main stage, they have plenty of other things lined up to keep everyone entertained, if you so choose.  They have some watercross, drifting, lawn mower  races, poker tournaments, bag tournaments and more! Some of these will require a camping pass, but if you are camping there for the weekend, you will have access to all of these events.
You can see some of the past events and artists from previous Lakes Jam here. Always a great time, and traditionally, they beginning part of August is a great weekend.  That is why usually We Fest is scheduled for the beginning of August, and is not happening this year.  That wasn't a corornavirus cancellation, that was actually cancelled towards the end of 2019.
If there are any changes to Lakes Jam from now, we will keep you notified.  But for now, make plans to get together and enjoy some great music August 6-8, 2020.
Best Ice Cream in Central Minnesota According to Yelp