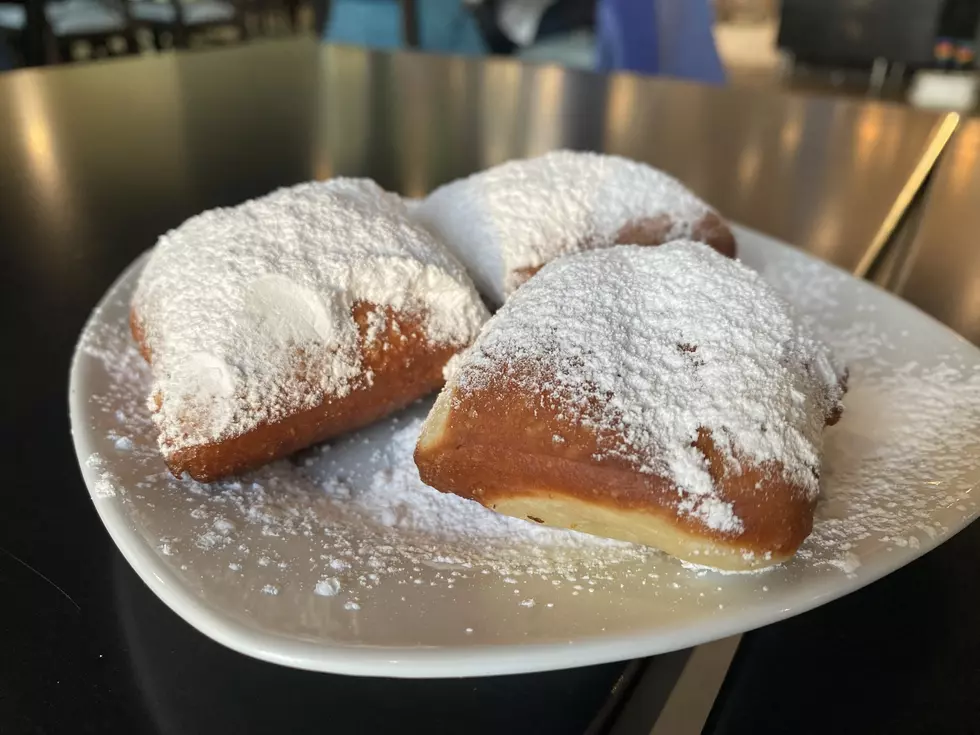 Restaurant Review: Krewe in St. Joseph
Abbey Minke
My fiance's birthday is this week, and though we normally eat very well, (we are both huge foodies) we really like to do something special for birthdays. We have been itching to try Krewe in St. Joseph but haven't had the time to venture that direction until this weekend, and boy are we glad that we did.
Restaurant Review: Krewe in St. Joseph
Overall it was a little bit more expensive than our typical night out ($90 for food, drinks, and tip) but like I mentioned, we treated ourselves for Cory's birthday. And you can definitely eat there for less, we just felt the need to try a bunch of things because we love new exciting food and this place has just that.
We loved it, and both agreed it is an awesome addition to St. Joseph and Central Minnesota as a whole. We are also starting to plan what we will order next time.
Enter your number to get our free mobile app
Christmas Decorations Have Been Put Up at Munsinger Gardens