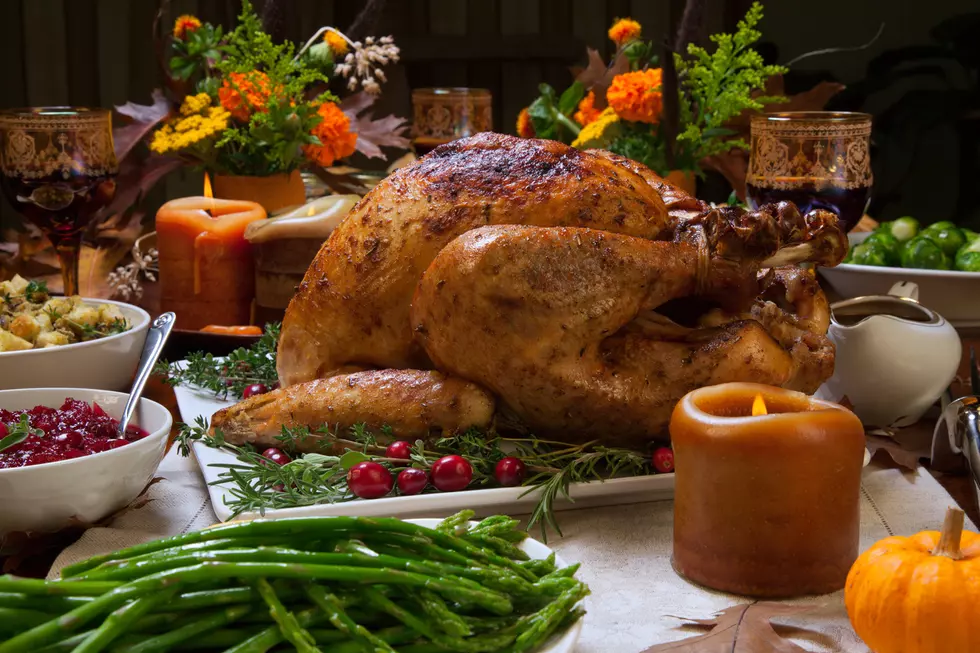 River Listeners, What are They Thankful For?
Thinkstock
Yesterday, I was thinking about what I needed to have done for Thanksgiving. My mind was racing. I was stressed thinking about: traveling, weather conditions, where we would stay and what we were planning on making to share. I was thinking "How silly it is to stress about this holiday and what I have to be thankful for."
The things that came to mind to me was family, my health, and the people who play major roles in my life. I feel so unbelievably thankful. I was like, if I focus less on the things that stress me out and more on what this holiday is all about how much more I will enjoy this time of the year. Then the stress just started melting away.
I went to our 96.7 The River Facebook page and asked our listeners what they were thankful for and this is what they had to say and what pictures they shared. It warmed my heart. I just hope you take a second to check this out and take a moment to think about what you are thankful for.