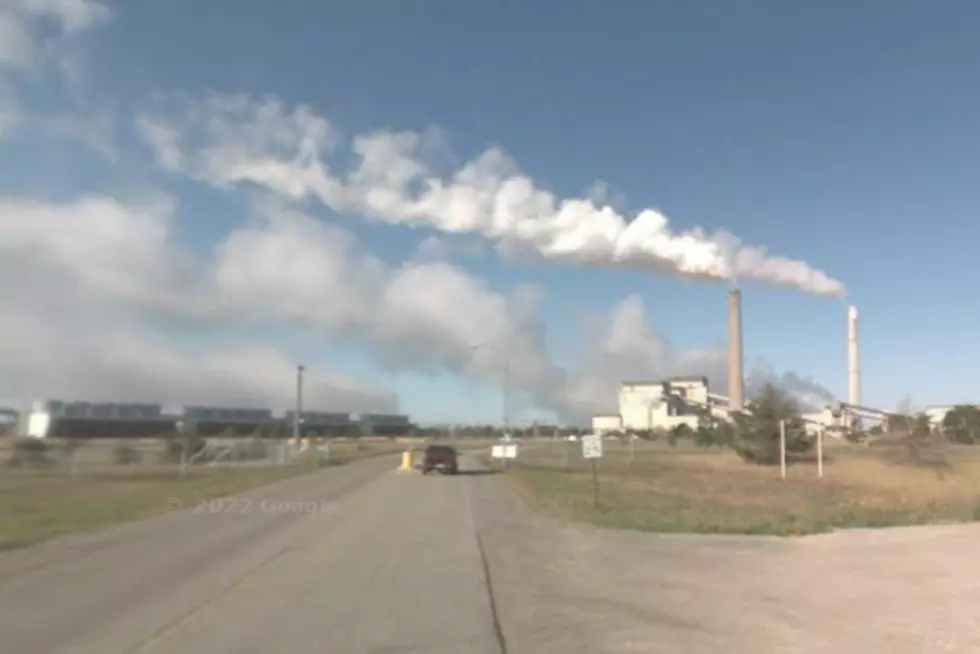 "Save Our Sherco" Rally Saturday
Google maps
BECKER (WJON News) - A "Save Our Sherco" rally is planned in Becker this weekend.
The Center of the American Experiment has launched a campaign to rally Minnesotans to press Xcel Energy and the Minnesota Public Utilities Commission to reconsider their decision to depower Unit 2 of the Sherburne County coal-fired power plant.
To date, nearly 1400 residents have sent emails asking Xcel Energy to save the plant. For more information on the rally or the "Save Our Sherco" campaign, click here.
Come With Us and Tour Gilman in Pictures