You always save with The Value Connection and hundreds of values every single day. Here are some more extra-special limited-time savings, available at our website, over the counter at our retail outlets or by calling us at 320-258-SAVE.
---
WHAT'S NEW WEEKEND
Prices in effect until Noon, Monday, February 24th.

AIRMAX REFRIGERATION, HEATING & AIR CONDITIONING
$250 toward AC tune-up for just $150.
$250 toward furnace tune-up for just $150.
ANEJOS FINE MEXICAN CUISINE
$15 general certificate for just $9.
(This certificate is for Anejos in Waite Park only.)
AUGUSTA PLUMBING AND HEATING
$500 certificate toward residential water heater replacement for just $320.
CLUTCH TAKE & BAKE PIZZA
$10 certificate toward regular price items for just $6.
DREAM HOME FURNITURE AND MATTRESS
$500 general certificate for $380.
(Limited quantity available.)
GREAT THEATRE
$64 adult dinner and show Thursday ticket for "Ahoy! Murder! Dead! Ahead!" for just $44.
$64 adult dinner and show Saturday ticket for "Ahoy! Murder! Dead! Ahead!" for just $44.
(This ticket only available at our Townsquare Media location. Limited quantity available.)
HULS HORTICULTURAL SERVICES
$50 product certificate for just $30.
IPPMC -- INTERVENTION PAIN & PHYSICAL MEDICINE CLINIC
$50 certificate for 10-visit guest pass for just $30.
MINNESOTA DANCE ENSEMBLE
Choreography Showcase -- Emotion Made Visible
Student/senior admission -- $15 value for just $9.
Adult admission -- $22 value for just $14.
PEAK PHYSIQUE
One month membership -- $179 value for just $119.
Twelve month membership -- $1,548 value for just $998.
REJUV MEDICAL
$150 general certificate for just $90.
$100 general certificate for just $60.
SCHLANG DADDY'S PARTY BUS
$50 certificate toward a party bus trip for just $30.
TACO GRINGO RESTAURANT
$5 general certificate at Taco Gringo in Clearwater for just $3.
THE HOP SHOP
$50 certificate for on-premise work for $30.
---
NEW ITEM
CENTRAL MINNESOTA IDOL
The Youth Chorale of Central Minnesota presents the second annual Central MN Idol! Dan Barth will be the Master of Ceremonies for Youth Chorale's fundraiser, Central MN Idol, which is taking place at the Paramount Center for the Arts on Saturday, March 7th at 7:30 pm. Central MN Idol is a competition among local performers who are not only competing, but also raising money for a charity of their choice. The performers and their charities are: Gregory James competing for Project Astride, Dave Lumley competing for Boys and Girls Club of Central MN, Adam Hammer competing for Pathways 4 Youth, and Tom Speckhard competing for the Terebinth Refuge. Audience members will vote for the winner through donations which will be split equally between the Youth Chorale and the charity. The evening will include performances by the Reigning Champ Janelle Kendall, our house band Radio Nation, and the Youth Chorale.
Admission to Central Minnesota Idol at the Paramount Theatre, March 14 -- $34 value for just $23.50.
---
NEW ITEM
THE NEW STANDARDS "SCORE"
The stellar Twin Cities-based trio with a global following, The New Standards join special guest vocalists and a big band to play songs and themes from their favorite classic and cult films, presented with flair and filtered through their inimitable style. For this concert, the trio puts its spin on gems by jazz greats like Bacharach and Mancini, riff on European film scores that embody the moody cool of the 60's and 70's, and explore the genre-spanning musical themes of movies ranging from Bond to Batman to Breakfast at Tiffany's.
Admission to The New Standards "Score" on March 27th -- $22 admission for just $15.
---
NEW ITEM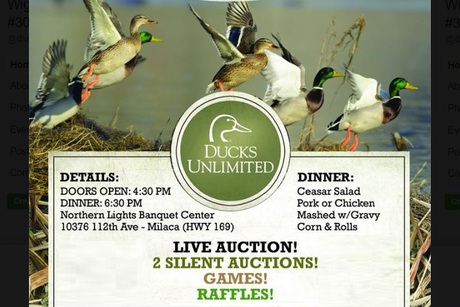 2020 DUCKS UNLIMITED BANQUET
2020 Ducks Unlimited Banquet is Thursday 4/23/20 at Northern Lights Event & Banquet Center, Milaca 4:30-8:30pm. Raffles, silent auction, live auction, ladies raffles, kids green wing raffle, games. 4:30pm-cash bar cocktail hour. 6:30pm-dinner & program/games & raffles.
Adult single admission with dinner to Zimmerman Ducks Unlimited -- $50 value for just $35.
Adult double admission with dinner for two to Zimmerman Ducks Unlimited -- $80 value for just $56.
---
LIMITED TIME DEALS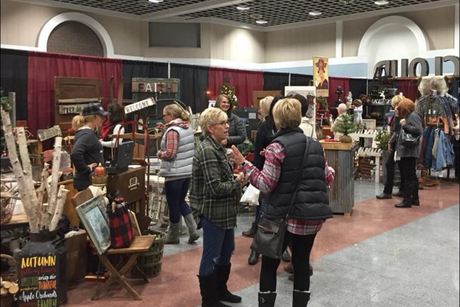 JUNK JUNKTION
Junk JUNKTION is a great vintage market event! Their previous shows have had lots of vendors and great shopper turnout! Are you a collector or seller of repurposed, rusty, shabby, industrial, retro and handcrafted items! If so, you should be a vendor at this event! Junk Junktion is about things vintage and antique! Brought to you by Modern Barnyard and The Rusty Pick. www.junkjunktion.com is the place to get more information on this event.
10 x 10 ft booth to sell items 3/13-3/14/20 at the River's Edge Convention Ctr. Good for ONE business/vendor to display their wares. You also receive 10 tickets to the event. MUST CALL MODERN BARNYARD RIGHT AFTER YOU PURCHASE THIS!
Booth rental for Junk Junktion -- March 13-14 -- $250 value for just $155.
---
HALF PRICE SPECIALS
REVOLVER STUDIOS
Revolver Studios has an excellent team of experienced and professionally trained staff. Their staff members are trained to teach to each individual person, celebrating what their body can do. Their instructors will challenge you, but always from a place of kindness, understanding and body-positivity. The entire team at Revolver Studios is committed to maintaining an environment free of judgment and full of encouragement. They guide instructors in using inclusive language and teaching techniques, and every member of the team is dedicated to on-going growth and education.​
Revolver Studios is changing the way society views dance and fitness, and they're starting right here in our own backyard. Revolver Studios is committed to creating space for ALL bodies to enjoy movement and to growing a safe, supportive, body-positive community.
$50 certificate at Revolver Studios for just $25.
$20 certificate at Revolver Studios for just $10.
---
HALF PRICE SPECIALS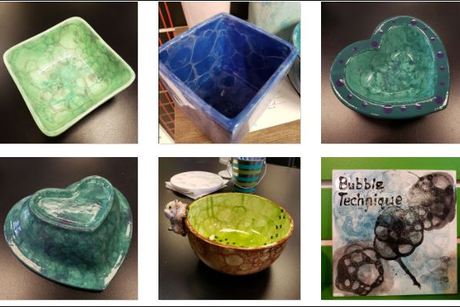 COLOR CITY POTTERY
If you're hosting a local event, consider booking a pottery painting class at Color City Pottery! They host private events for small groups. You can create unique pottery with a quick turnaround for parties, team-building events and more.
They also have public events for you to attend in a group setting. Keep an eye on their website for a list of our upcoming public events.
$10 certificate at Color City Pottery for just $5.
---
HALF PRICE SPECIALS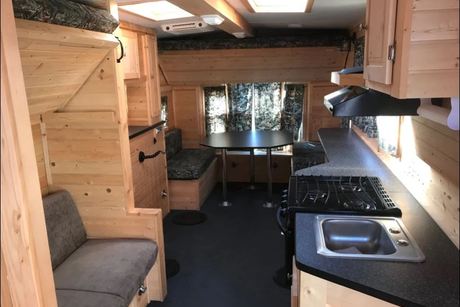 MINNESOTA RECREATIONAL RENTALS
At MN Recreational Rentals they rent 2018 and newer premium sleeper houses and if you choose not to stay on the ice, try one of their day houses. Houses will be clean, preheated and holes predrilled inside.
A member of their staff will be available 24/7 to assist you if problem should arise.
They also offer you rental of a MarCum VS485C underwater viewing system, a Hummingbird ICE 35 Flasher, or a Eskimo ice auger, should you feel you would like to do some afternoon scouting.
$100 certificate toward rental from Minnesota Recreational Rentals for just $50.

$50 certificate toward rental from Minnesota Recreational Rentals for just $25.
---
LIMITED TIME SPECIAL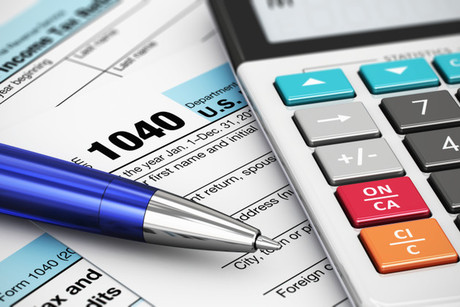 LIBERTY TAX
Get the maximum tax refund and friendly service you deserve! Your friendly, local tax experts are just around the corner and happy to help at Liberty Tax in St. Cloud.
$100 certificate toward tax service at Liberty Tax for just $55.
---
NEW WAY TO SHOP THE VALUE CONNECTION!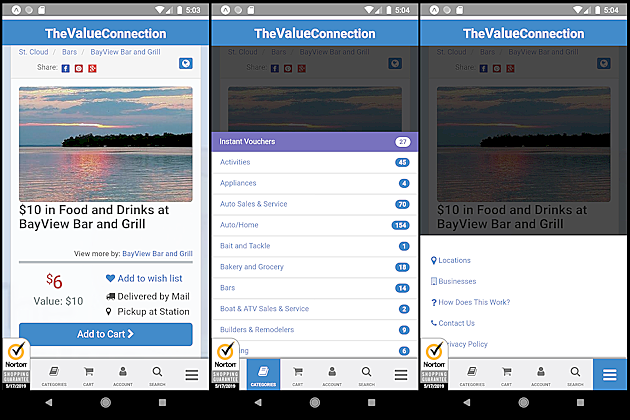 Shop easier with our NEW App! Available now for both Apple & Android phones!
---
LIMITED TIME SPECIAL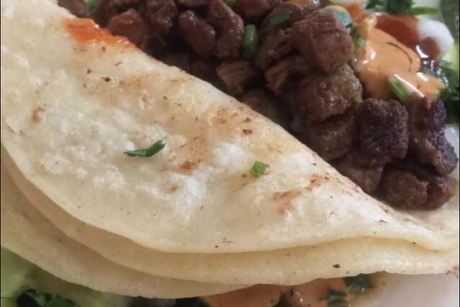 LA PERLA TAQUERIA Y MARKET
Fresh and flavorful food! This is the place to go if you're looking for authentic Mexican food with great service. Located in the Sundial Village in Waite Park.
$10 General Certificate for $5
---
FOLLOW THE VALUE CONNECTION ON FACEBOOK & TWITTER
Follow The Value Connection on Facebook and Twitter! Stay up-to-date on our newest items, limited time specials, on location events and more.
---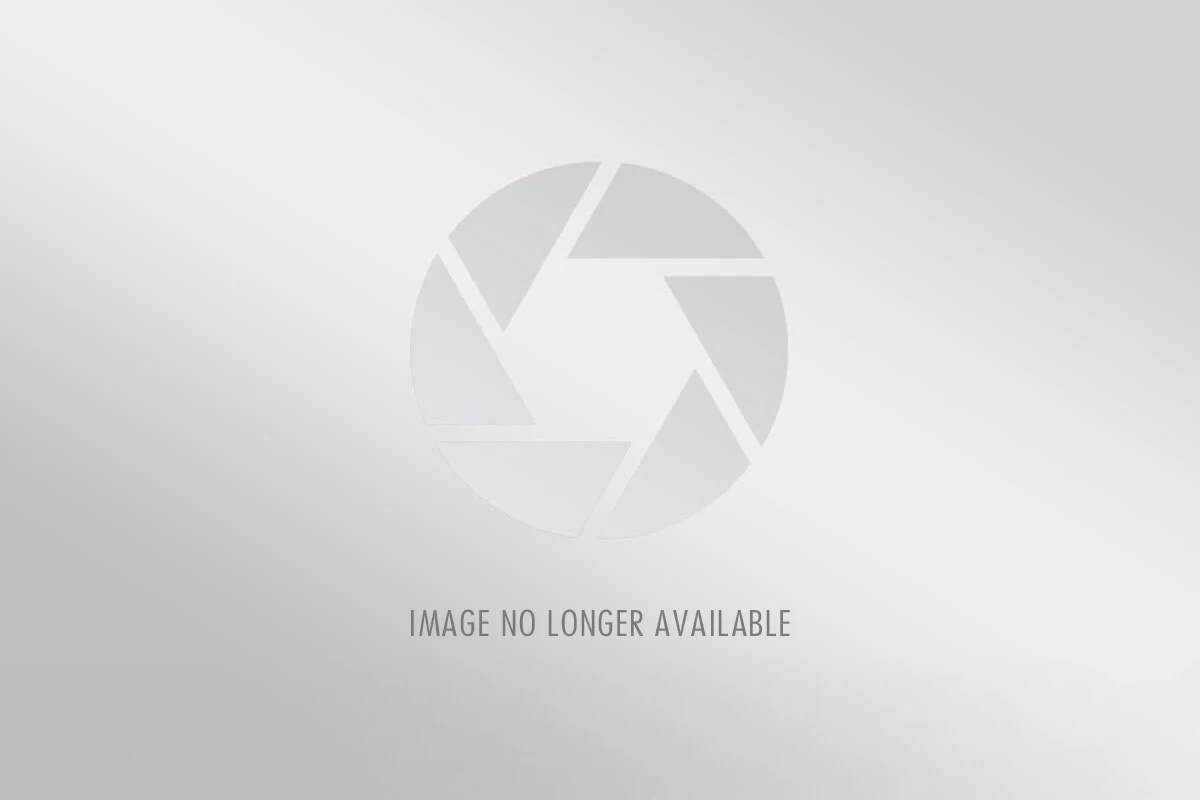 Here are several ways to order from The Value Connection:
-- Shop online at TheValueConnection.com. We'll mail certificates to you.

-- Call 320-258-SAVE (320-258-7283) to place your order. We'll mail certificates to you.

-- Buy and pick-up certificates at one of our retail outlets:
Value Connection Headquarters for Townsquare Media at 640 SE Lincoln Avenue, Monday-Friday 8-6, Saturdays 9-1.
Miller Auto Plaza at 2930 2nd Street South in St. Cloud, Monday-Friday 9-9, Saturdays 9-6.
Cash Wise Waite Park at 113 Waite Ave S in Waite Park Monday - Saturday 8:30-5 & Sun 10 - 3 (Closed 12:30p - 1p for lunch daily)
---
Sign-up for our Value Connection Newsletter!
We'll deliver weekly specials on Monday mornings and weekend specials on Friday mid-day!
*

 Email

*

 First Name

*

 Last Name

*

 Zip

*

= Required Field
Email Marketing You Can Trust