You always save with The Value Connection and hundreds of values every single day. Here are some more extra-special limited-time savings, available at our website, over the counter at our retail outlets or by calling us at 320-258-SAVE.
---

HERE'S WHAT'S ON SALE
Good through Friday, July 19th, 2019 at Noon!
---
LIMITED TIME SPECIAL
MCDONALD'S MEATS
McDonald's Meats in Clear Lake, has been serving high-quality meat products since 1914. This great deal is good for any of their award-winning meats: bacon, ground beef, jerky, wieners, ring bologna and more!
This Limited Time Value Connection deal is on from July 14th through July 20th, 2019 only.
$40 Certificate to Mcdonald's Meats for $25
---
LIMITED TIME SPECIAL

EL RANCHO MANANA
El Rancho Manana is the perfect place for your family to camp. Every weekend, from Memorial Day through Labor Day, they have planned activities for the whole family. Most of these weekends have special themes, and a craft for the kids is included.
$126.11 Two-Nights Camping at El Rancho Manana with Full Hook Up for $79
---
HALF-PRICED SPECIAL (WHILE SUPPLIES LAST!)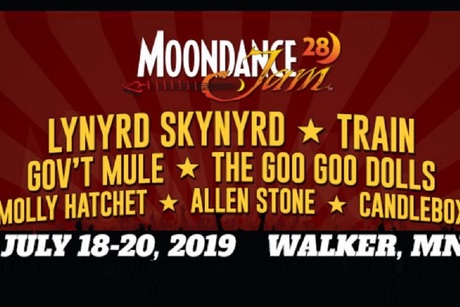 MOONDANCE JAM 2019
Celebrating 28 years of Moondance Jam this summer and they wanna see you there! Get ready for Minnesota's biggest rock n roll party of the year featuring Lynyrd Skynyrd, Train, Goo Goo Dolls, Allen Stone, Gov't Mule, Molly Hatchet, Candlebox and more! Get your tickets now before the price increase on May 16th.
For line-up and camping info go to: www.moondancejam.com
Camping Sold Separately!
All Sales final on Moondance Tickets. No Refunds or Exchanges. Not responsible for lost, destroyed or stolen tickets.
$140 1-Day Ticket to Moondance Jam 7/18, 7/19 or 7/20/19 for $70
$220 3-Day Ticket to Moondance Jam 7/18-7/20/19 for $110
$595 3-Day VIP TICKET to Moondance Jam 7/18 - 7/20/19 for $297.50
---
NEW ITEM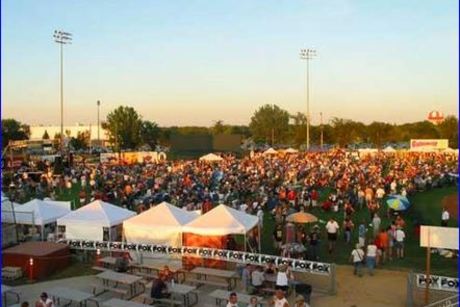 FARGO BLUES FESTIVAL
This year's line-up includes Sonny Landreth, Eric Gales Band, Popa Chubby, Reverend Peyton's Lil' Ed & the Blues Emperials, Rick Estrin & The Nightcats and several other great acts.  The Fargo Blues Fest has been recognized as one of the top blues events in the nation, and it has twice been given a "thumbs up" by Dan Aykroyd on his "House Of Blues" radio hour. www.fargobluesfest.com
$45 Ticket to the 2019 Fargo Blues Fest 7/26-7/27/2019 for $31
---
NEW ITEM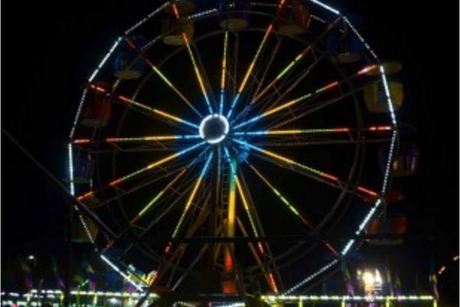 STEARNS COUNTY FAIR
Purchase this pre-sale TICKET for a wristband through the value connection and save $9 off the price at the fair which will be $25.00. This 2019 wristband TICKET can be used on one of the following days: Wed, July 31st 5p-10p, Fri, Aug 2nd 12p-5p or Sat, Aug 3rd 12p-5p.
Available at Townsquare Media location ONLY.
$20 Stearns County Fair Wristband TICKET for $16
---
LIMITED TIME SPECIAL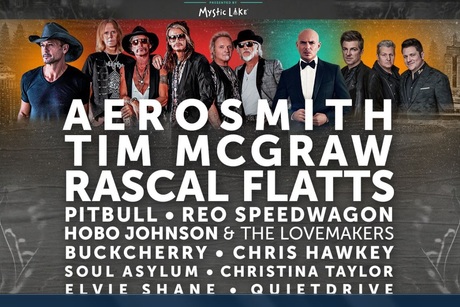 TWIN CITIES SUMMER JAM
Rock, pop and country come together for the first-ever multi-day, multi-genre music festival in the Twin Cities area. Aerosmith, Tim McGraw, Rascal Flats, Pitbull, REO Speedwagon, Hobo Johnson & the Lovemakers, Chris Hawkey, Buckcherry, Soul Asylum and other acts will be involved in this historic event. Check out www.tcsummerjam.com for more details!
Twin Cities Summer Jam July 18th - 20th, 2019 at Caterbury Park in Shakopee. This ticket does not include premium parking. Free parking available. Available at Townsquare Media location.
Prices include sales tax.
Check out all available ticket options here today!
---
LIMITED TIME SPECIAL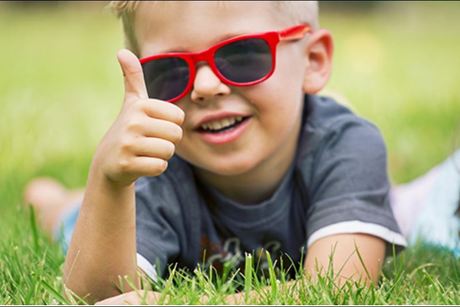 EHLINGER LAWN SERVICE
Ehlinger Lawn Service has been providing exceptional professional lawn care to Central Minnesota residential and commercial accounts since 1996. They welcome the opportunity to serve you. Contact them today to see how they can provide the reliable service to make your life easier. This half certificate special from the Value Connection is only available for a limited time.
$100 toward Seasonal Package: Mosquito Control or Fertilizing from Ehlinger Lawn Service
---
LIMITED TIME SPECIAL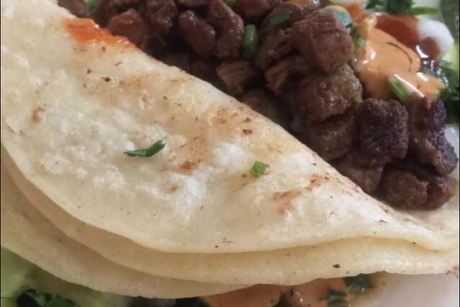 LA PERLA TAQUERIA Y MARKET
Fresh and flavorful food! This is the place to go if you're looking for authentic Mexican food with great service. Located in the Sundial Village in Waite Park.
$10 General Certificate for $6
---
LIMITED TIME SPECIAL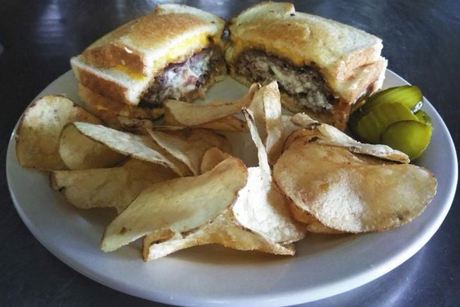 THIRSTY BUFFALO
Formerly Buffalo Bar and Grill- Serving the Wright County area for 20 years!! Live entertainment, karaoke, great fun and great food!  Stop by for lunch or dinner.  Choose one of their "Best in the West" burgers, specialty sandwiches, tortilla wraps, and much more.
$20 Certificate at The Thirsty Buffalo for $13
---
LIMITED TIME  SPECIAL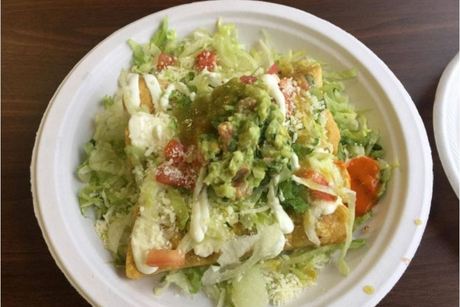 TAQUERIA LA CAMPECHANA
Taqueria La Campechana is the St. Cloud area's newest and most authentic Mexican restaurant.  Enjoy tacos, burritos and many other popular Mexican dishes-including the best carne asada, best Mexican torta sandwich and best torta Cubana you'll find in this area.  They also offer more unique traditional Mexican fare, like cow tongue, cow head, tripe and sopapilla and more.  If you want AUTHENTIC, this is your place!  Owned and operated by the same family that runs El Torito Mexican Market-both located in the Gateway Shopping Center, just north of Menards on 10th Avenue in Waite Park.
$20 General Certificate to Taqueria La Campechana for $13
---
 

LIMITED TIME SPECIAL
ROBERT'S FINE JEWELRY
Robert's Fine Jewelry is a premier full-service jewelry store with over 40 years experience.
Certificate toward a new jewelry purchase at Robert's. Not valid on repairs. Not valid on previous purchases or layaways. May purchase and use up to five certificates per customer, per purchase.
$100 toward jewelry purchase at Robert's Fine Jewelry --
---
LIMITED TIME  SPECIAL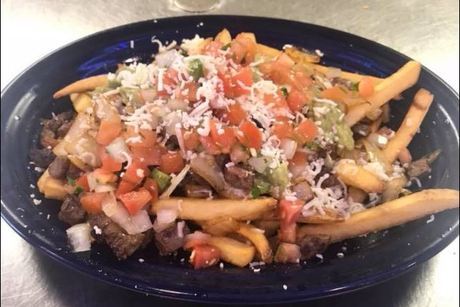 LOS ORTIZES' MEXICAN RESTAURANT
If you are looking for some of the best Mexican food around, stop by Los Ortizes' in Becker. It's a fun atmosphere with friendly service & did we mention their margaritas are amazing?!
$20 General Certificate for $12
---
FOLLOW THE VALUE CONNECTION ON FACEBOOK & TWITTER
Follow The Value Connection on Facebook and Twitter! Stay up-to-date on our newest items, limited time specials, on location events and more.
---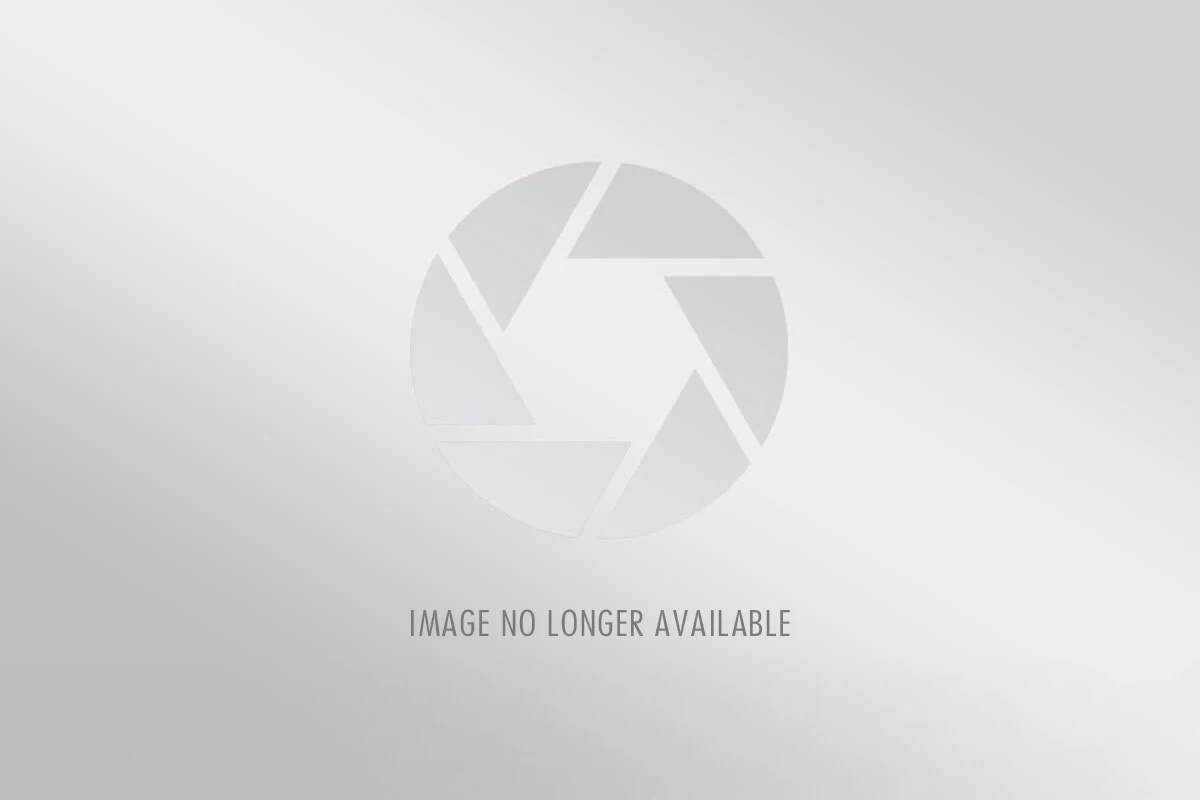 Here are several ways to order from The Value Connection:
-- Shop online at TheValueConnection.com. We'll mail certificates to you.

-- Call 320-258-SAVE (320-258-7283) to place your order. We'll mail certificates to you.

-- Buy and pick-up certificates at one of our retail outlets:
Value Connection Headquarters for Townsquare Media at 640 SE Lincoln Avenue, Monday-Friday 8-6, Saturdays 9-1.
Miller Auto Plaza at 2930 2nd Street South in St. Cloud, Monday-Friday 9-9, Saturdays 9-6.
Cash Wise Waite Park at 113 Waite Ave S in Waite Park Monday - Saturday 8:30-5 & Sun 10 - 3 (Closed 12:30p - 1p for lunch daily)
---
Sign-up for our Value Connection Newsletter!
We'll deliver weekly specials on Monday mornings and weekend specials on Friday mid-day!
*

 Email

*

 First Name

*

 Last Name

*

 Zip

*

= Required Field
Email Marketing You Can Trust