You always save with The Value Connection and hundreds of values every single day. Here are some more extra-special limited-time savings, available at our website, over the counter at our retail outlets or by calling us at 320-258-SAVE.
---
WEEKEND SALE -- AUTOMOTIVE SPECIALS
Prices in effect until Noon, Monday, January 27th.

CAR SMART
$100 toward auto repair of service project for just $55.
DOLL AUTOMOTIVE
$50 certificate toward service for just $30.
(Also available as an instant voucher.)
EXECUTIVE FILM
$600 certificate for paint protection automotive film application for just $450.
QUICK LANE TIRE AND AUTO CENTER
$38.15 full-service oil change for just $24.
HEARTLAND TIRE
$25 general certificate good toward all services for just $15.
LUNDEEN BROS. FORD
$50 general certificate toward service at Lundeen Bros. Ford in Annandale for just $34.
LUTHER ST. CLOUD HONDA
$147.60 3-pack of full synthetic oil changes for just $90.
MCKAY'S
$140 2-year synthetic oil change maintenance package of 3 for just $90.
$100 2-year package of 3 oil changes and tire rotatino for just $65.
SOUND CONNECTION
$447 Compustar one-way remote car starter for just $347.
ST. CLOUD QUICK LUBE AND DETAIL CENTER
$25 toward goods or services at St. cloud Quick Lube for just $17.50.
ST. CLOUD TRANSMISSION AND 4X4
$100 of auto repair for just $60.
RESTAURANT SPECIALS
CABIN FEVER SALOON AND EATERY
$20 certificate for just $12.
TACO GRINGO RESTAURANT
$5 general certificate for just $3.
ULTIMATE SPORTS BAR AND GRILL
$10 certificate for food and drink for just $6.
---
NEW ITEM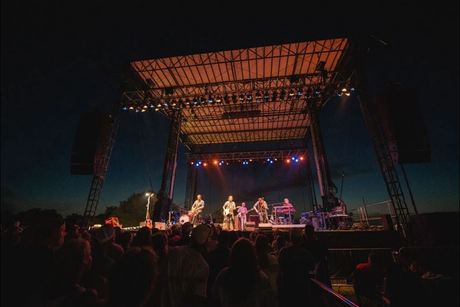 PIERZ FREEDOM FEST
Get your tickets now to Pierz Freedom Fest on Saturday, July 11th, 2020 at the Genola Ball Fields in Pierz. This year featuring the Shalo Lee Band, Little Texas, AND more acts to be announced soon! Buy now and save $18 off gate price.
The tickets for Pierz Freedom Fest 2020, when purchased through the Value Connection, are only available at our Townsquare Media location at 640 Lincoln Ave SE, St Cloud.
Pierz Freeom Fest Ticket -- $40 value for just $32.
---
NEW ITEM 
MAPLE TAPPING WEEKEND
This special offer on the Value Connection for Ruttger's Bay Lake Lodge includes lodging, all maple activities from tapping to tasting, plus meals and bottle of Sweet Ann's Small-Batch Maple Syrup. Valid for two adults, two nights April 3rd-5th, 2020
Weekend Stay April 3-5 at Ruttger's Bay Lake Lodge Maple Tapping Weekend -- $476 certificate for just $381.
---
NEW ITEM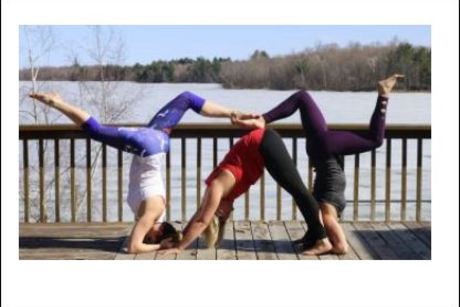 NAMA-STAY AND YOGA FESTIVAL
This special offer on the Value Connection is for 2 adults for 2 nights at Ruttger's during the Nama-Stay & Play Yoga Festival Weekend May 1st-3rd, 2020. Includes yoga sessions, lodging and meals (dinner on Friday, breakfast, lunch and dinner on Saturday, and breakfast on Sunday). Tax not included, may upgrade to North Bay Condo or Bay Lake Villa for an additional fee.
Nama-Stay and Yoga Festival Stay, May 1-3 at Ruttger's Bay Lake Lodge -- $556 certificate for just $445.
---
NEW ITEM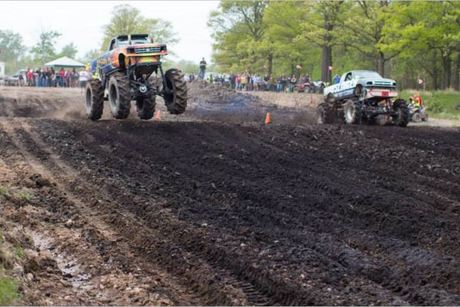 MUDFEST
You can participate or just watch during this annual weekend of motor-loving fun! The competition classes include: Super Stock, Modified, Mega Trucks and Ultimate Trucks! For information on how to compete or to find out more about all that's included in this fun-filled weekend, go to www.mudfesthillman.com Or check them out on Facebook. And look into the late-summer Mudfest event held over Labor Day weekend each year too!
Weekend admission to Mudfest, May 22-25 -- $60 value for just $42.
---
HALF PRICE SPECIALS
REVOLVER STUDIOS
Revolver Studios has an excellent team of experienced and professionally trained staff. Their staff members are trained to teach to each individual person, celebrating what their body can do. Their instructors will challenge you, but always from a place of kindness, understanding and body-positivity. The entire team at Revolver Studios is committed to maintaining an environment free of judgment and full of encouragement. They guide instructors in using inclusive language and teaching techniques, and every member of the team is dedicated to on-going growth and education.​
Revolver Studios is changing the way society views dance and fitness, and they're starting right here in our own backyard. Revolver Studios is committed to creating space for ALL bodies to enjoy movement and to growing a safe, supportive, body-positive community.
$50 certificate at Revolver Studios for just $25.
$20 certificate at Revolver Studios for just $10.
---
HALF PRICE SPECIALS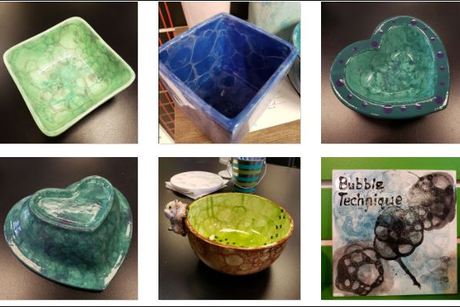 COLOR CITY POTTERY
If you're hosting a local event, consider booking a pottery painting class at Color City Pottery! They host private events for small groups. You can create unique pottery with a quick turnaround for parties, team-building events and more.
They also have public events for you to attend in a group setting. Keep an eye on their website for a list of our upcoming public events.
$10 certificate at Color City Pottery for just $5.
---
HALF PRICE SPECIALS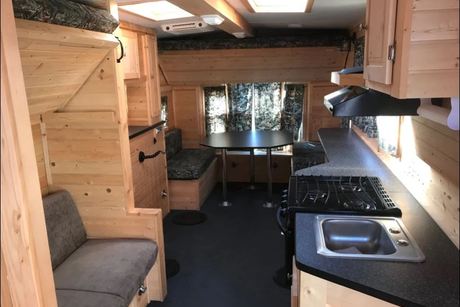 MINNESOTA RECREATIONAL RENTALS
At MN Recreational Rentals they rent 2018 and newer premium sleeper houses and if you choose not to stay on the ice, try one of their day houses. Houses will be clean, preheated and holes predrilled inside.
A member of their staff will be available 24/7 to assist you if problem should arise.
They also offer you rental of a MarCum VS485C underwater viewing system, a Hummingbird ICE 35 Flasher, or a Eskimo ice auger, should you feel you would like to do some afternoon scouting.
$100 certificate toward rental from Minnesota Recreational Rentals for just $50.

$50 certificate toward rental from Minnesota Recreational Rentals for just $25.
---
LIMITED TIME SPECIAL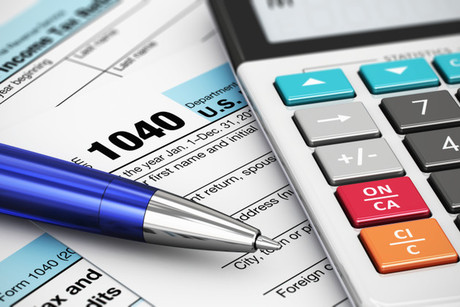 LIBERTY TAX
Get the maximum tax refund and friendly service you deserve! Your friendly, local tax experts are just around the corner and happy to help at Liberty Tax in St. Cloud.
$100 certificate toward tax service at Liberty Tax for just $55.
---
NEW WAY TO SHOP THE VALUE CONNECTION!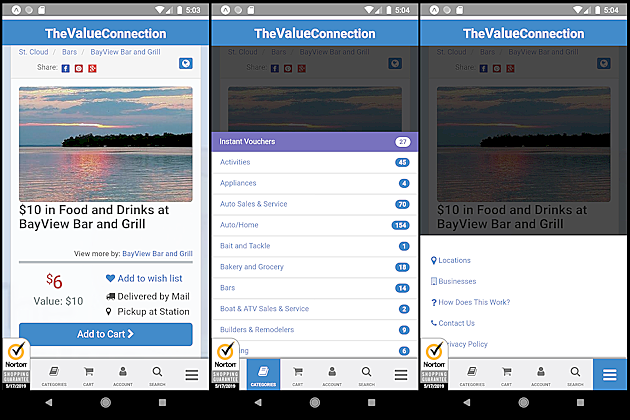 Shop easier with our NEW App! Available now for both Apple & Android phones!
---
LIMITED TIME SPECIAL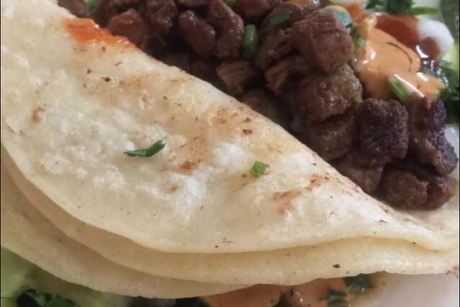 LA PERLA TAQUERIA Y MARKET
Fresh and flavorful food! This is the place to go if you're looking for authentic Mexican food with great service. Located in the Sundial Village in Waite Park.
$10 General Certificate for $5
---
LIMITED TIME SPECIAL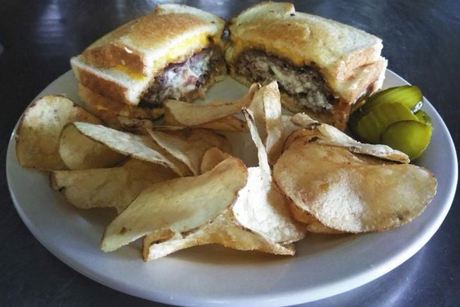 THIRSTY BUFFALO
Formerly Buffalo Bar and Grill -- Serving the Wright County area for 20 years.Live entertainment, karaoke, great fun and great food!  Stop by for lunch or dinner.  Choose one of their "Best in the West" burgers, specialty sandwiches, tortilla wraps, and much more.
$20 Certificate at The Thirsty Buffalo for $10
---
FOLLOW THE VALUE CONNECTION ON FACEBOOK & TWITTER
Follow The Value Connection on Facebook and Twitter! Stay up-to-date on our newest items, limited time specials, on location events and more.
---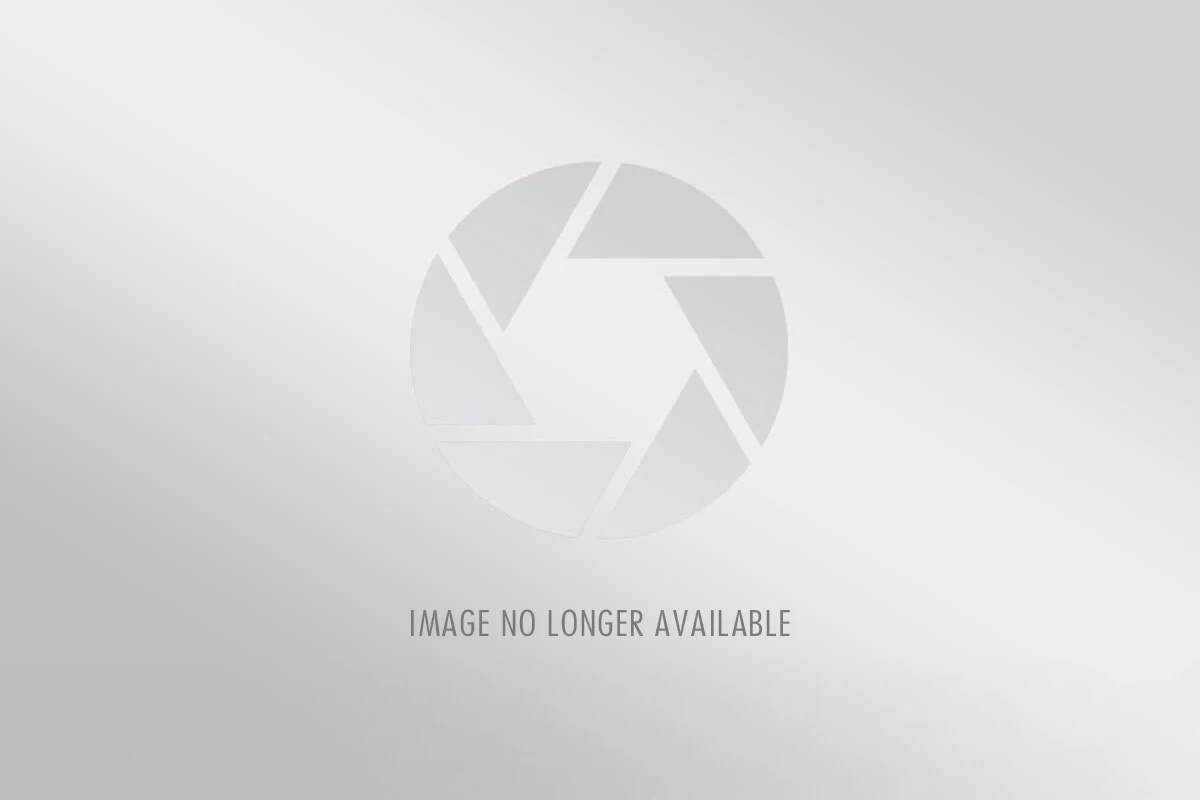 Here are several ways to order from The Value Connection:
-- Shop online at TheValueConnection.com. We'll mail certificates to you.

-- Call 320-258-SAVE (320-258-7283) to place your order. We'll mail certificates to you.

-- Buy and pick-up certificates at one of our retail outlets:
Value Connection Headquarters for Townsquare Media at 640 SE Lincoln Avenue, Monday-Friday 8-6, Saturdays 9-1.
Miller Auto Plaza at 2930 2nd Street South in St. Cloud, Monday-Friday 9-9, Saturdays 9-6.
Cash Wise Waite Park at 113 Waite Ave S in Waite Park Monday - Saturday 8:30-5 & Sun 10 - 3 (Closed 12:30p - 1p for lunch daily)
---
Sign-up for our Value Connection Newsletter!
We'll deliver weekly specials on Monday mornings and weekend specials on Friday mid-day!
*

 Email

*

 First Name

*

 Last Name

*

 Zip

*

= Required Field
Email Marketing You Can Trust