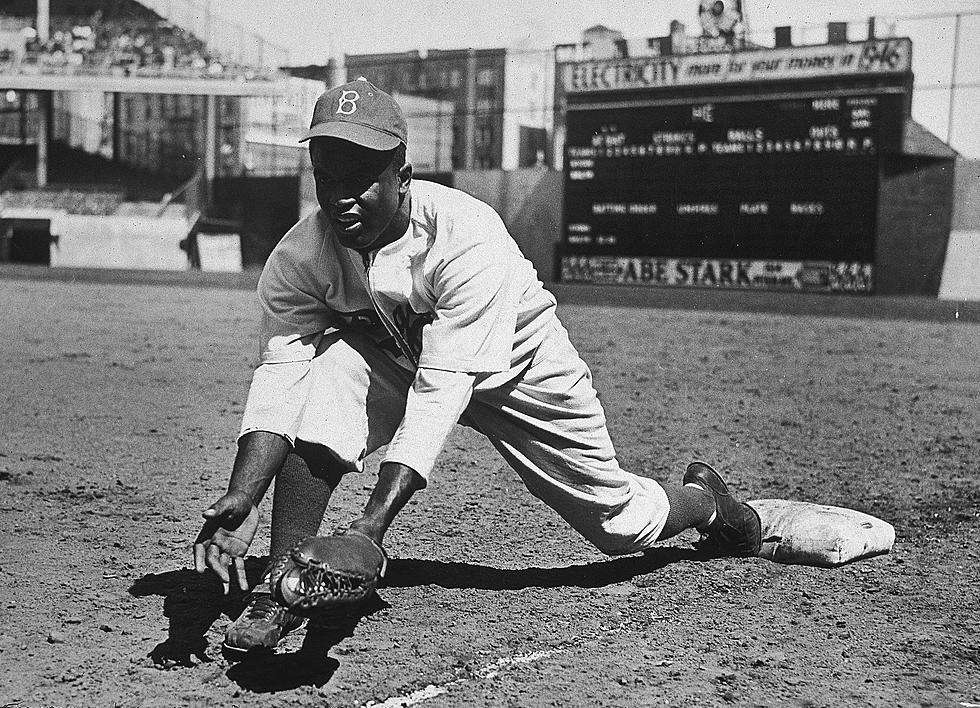 St. Cloud Optimist Club To Hold Jackie Robinson Day Event
Getty Images
The St. Cloud Optimist Club will hold a "Jackie Robinson Day" event at Pizza Ranch restaurant in Waite Park. Jackie Robinson Day is on Wednesday, April 5th.
The event will begin with a Dutch treat buffet Noon before the presentation begins at 12:15 p.m.. The event will end at 1 p.m. sharp.  No registration is required.
The speaker at the event will be St. Cloud State University men's basketball coach Quincy Henderson.
Coach Henderson's exemplary leadership was reflected in his team's ability to play hard, have fun, and always be a class act. The Huskies play an entertaining style of basketball and the best is yet to come. In addition to a Husky Basketball update, Coach Henderson will offer insight on Jackie Robinson's powerful impact on today's athletes.
Henderson just finished his first season behind the Huskies' bench, which ended with a trip to the NISC Tournament in Sioux Falls, South Dakota.
The Optimist Club holds "Lessons in Leadership" seminars on the first Wednesday of each month. According to the Jackie Robinson Day event flyer, the "Lessons in Leadership" seminars focus on personal development, leadership and learning to live the Optimist Creed.
More information about the event can be found HERE.