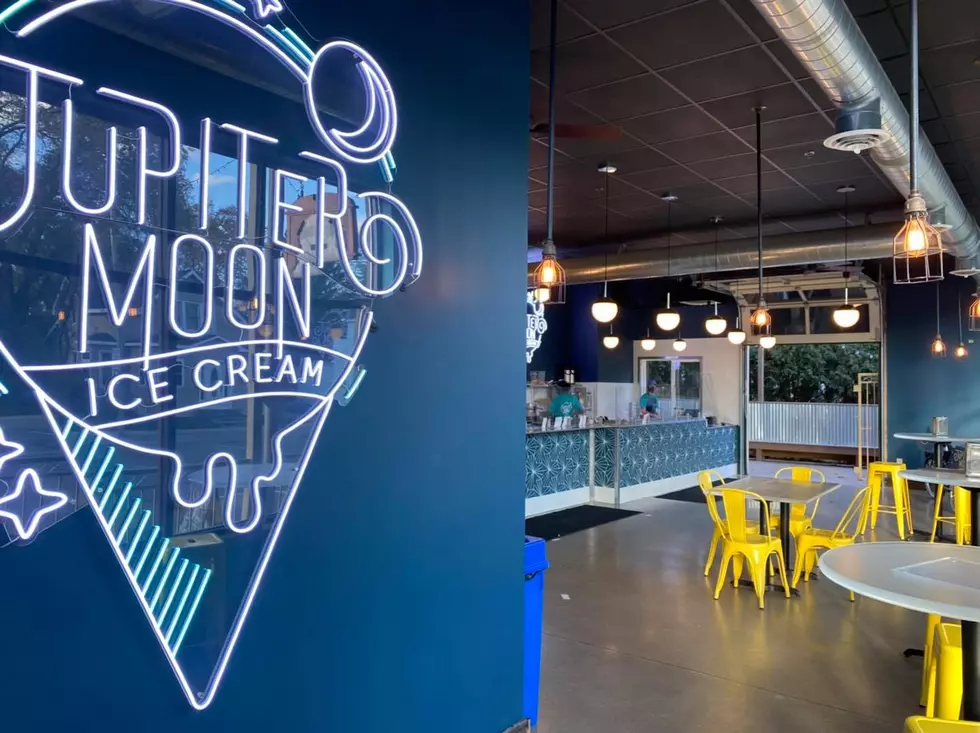 St. Joseph Ice Cream Shop Offering Monthly Ice Cream Subscriptions
Jupiter Moon Ice Cream via Facebook
This is the dream, right? Handcrafted, locally made ice cream scheduled and ready for you to eat? I know what I'm getting myself for Christmas.
Jupiter Moon Ice Cream just opened their first brick-and-mortar location in St. Joseph back in October, and now they are launching a brand new service. The Jupiter Moon Explorers Club Membership is a ice cream gift box that will be available starting in December.
The Ice Cream Explorers gift box that includes the official membership card, a handy cooler tote to transport your ice cream in, and an ice cream scooper.

Be the first to taste our newest releases, and get access to exclusive flavors!
The membership gets you all the fun goodies, plus 3 pints & 6 waffle cones per month for as long as you sign up for. Jupiter Moon allows you to mix and match based on your home's dietary needs as well. You can get all dairy pints, all dairy-free (vegan), or a mix of both.
This would be such a fun gift for the ice cream fanatic or foodie in your life. Or if you have nieces and nephews. How cool would it have been as a kid to get special ice cream every single month?
Enter your number to get our free mobile app
6 Easy Ways to Support Small Businesses in Central Minnesota