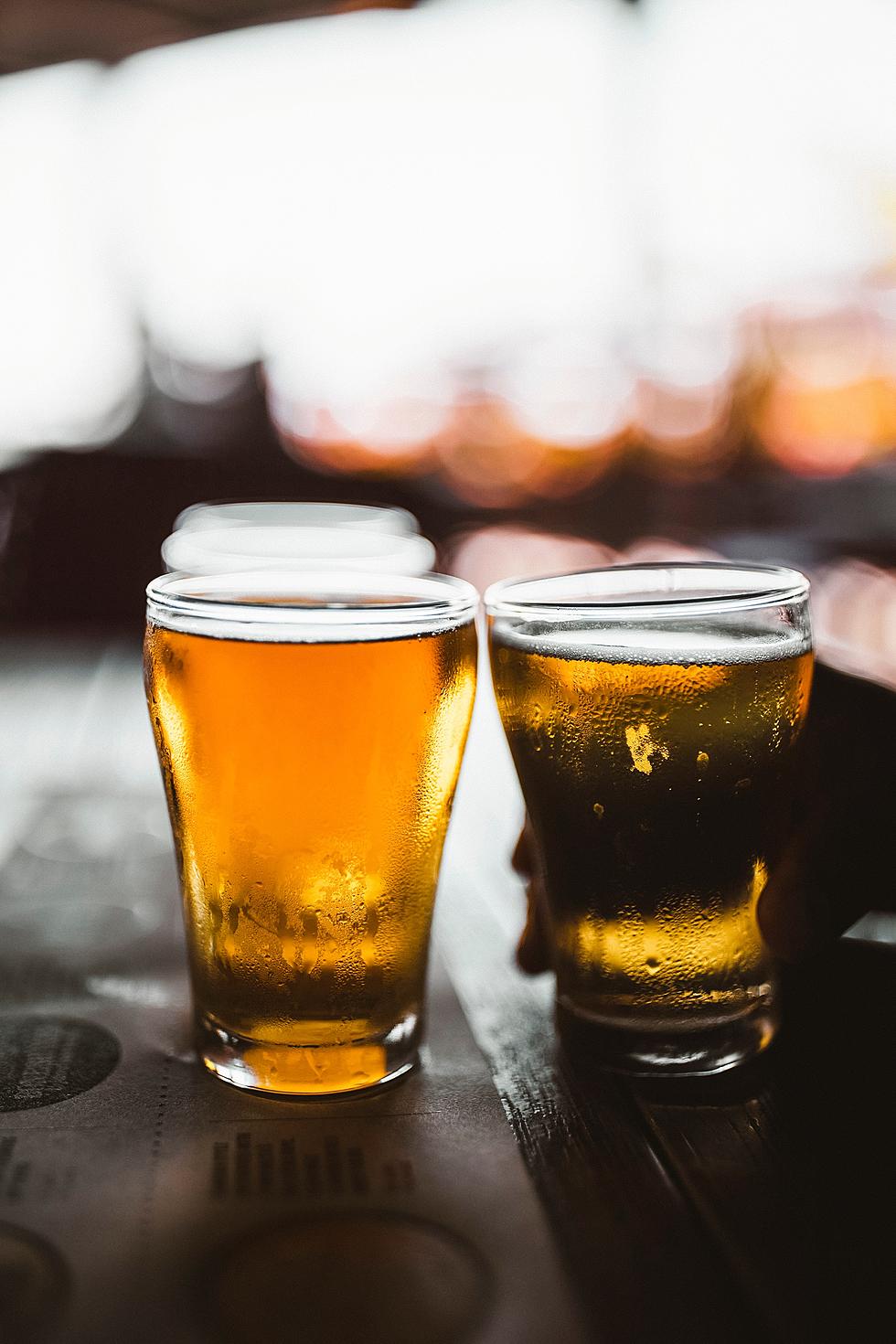 This St. Cloud Brewery Is Bringing Back A Pickle-Based Beer This Week
Image Credit: teo do rio via unsplash
Some people are pickle people, others aren't. I am a pickle person, I'm not sure what influenced me as I was younger in life, but if someone offers up a pickle-tasting product to try, I rarely turn it down. I say this because one St. Cloud Brewery is bringing back a pickle-based beer this week and I'm excited.
Pantown Brewing Company here in St. Cloud is bringing back their Dill Pickle Cream Ale this week with a re-release event on Thursday. Sadly I missed out on it the first time around, but this sounds like it might just hit the spot. To me, there is just something about an ice-cold beer with some pickle juice in it, and I'm hoping that this will fit the bill.
If you're curious about the re-release it's scheduled for 3pm this Thursday at Pantown Brewing and will be available until well... it's not.
Back in 2021 I ended up buying two cases of dill pickle seltzer that was a limited release, and I really enjoyed it, and from there I've been hooked. When we traveled to Houston later that same year I was introduced to a Texas pickle beer that was SO good on a hot summer day, I think it's got to be the sour and salty flavors of the pickle mixing with the hops of the beer that make the perfect combination.
Since I've not had Pantown's Dill Pickle Cream Ale, I'll reserve judgment until I try it, but I'm hoping it lives up to what I think it will taste like.
What's your go-to summer beverage? Let us know in the comments or send us a note on the app!
LOOK: Biggest Tornadoes in Minnesota of the Past Decade
LOOK: Record Fish Caught in Minnesota
Stacker
compiled a list of fishing records in Minnesota from Land Big Fish.
LOOK: Highest-Rated Museums in Minnesota, According to TripAdvisor
Stacker
compiled a list of the highest-rated museums in Minnesota, according to Tripadvisor.