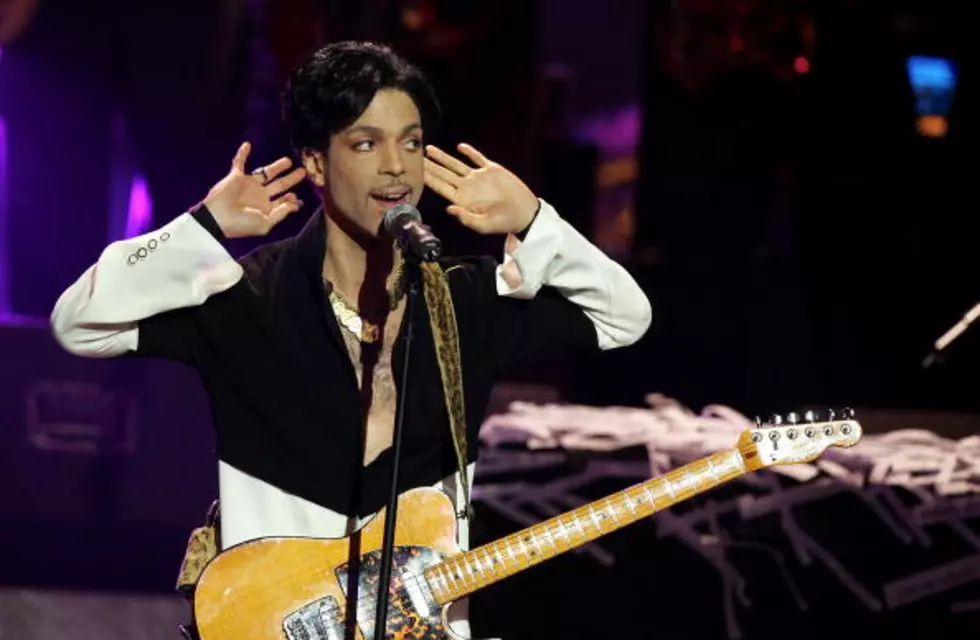 World Wouldn't Be the Same Without Minnesota- Here's Why
Getty Images
If you ever speak with someone who has never been to Minnesota, or doesn't know someone from here, all you hear about from them is how cold it is here. I can't tell you how many times I've heard that. It's like they don't realize that the weather changes and we get everything from scorching heat to yes, the cold and everything in between.  But I suppose that's not news, but when it's super cold here, that's news all  over the U.S.
But there are things  that  started here in Minnesota and the rest of the country, and even the world wouldn't be the same without the great state of Minnesota.
First, we have Prince, Bob Dylan, F. Scott Fitzgerald and Garrison Keillor.  That's a whole lot of culture right there.
The creation of the indoor mall... yes, no one would be shopping inside a mall with climate control. That was  started right here in Minnesota  with Southdale Mall.  Now, with the Mall of America, Minnesota also has the largest mall in the world.
One of the first public libraries was built in Stillwater.  That's something.
Guess what... the Better Business Bureau was formed in Minneapolis in 1912.  Where would we be without that company?
Enter your number to get our free mobile app
And GAMES!  We all love games, right?  The kind that are super interactive... like Twister, Nerf toys.  Also roller blading and also water skiing.  ALL were formatted right here in Minnesota.
And where would be be without 3M?  Tape, post-its, sandpaper and more.  All made right here in Minnesota.
There are a few other things too  that are Minnesota's claim to fame.  Bus travel, with Greyhound bus, remember Oregon Trail?  Right here, dude.   There are a few other things as well. Check out how great Minnesota is here.  So the next time someone gives you some grief about being from Minnesota, remind them that there are so many things to be proud of and worth mention... not just cold  weather.
Old Church Converted Into Beautiful Home For Under $270K