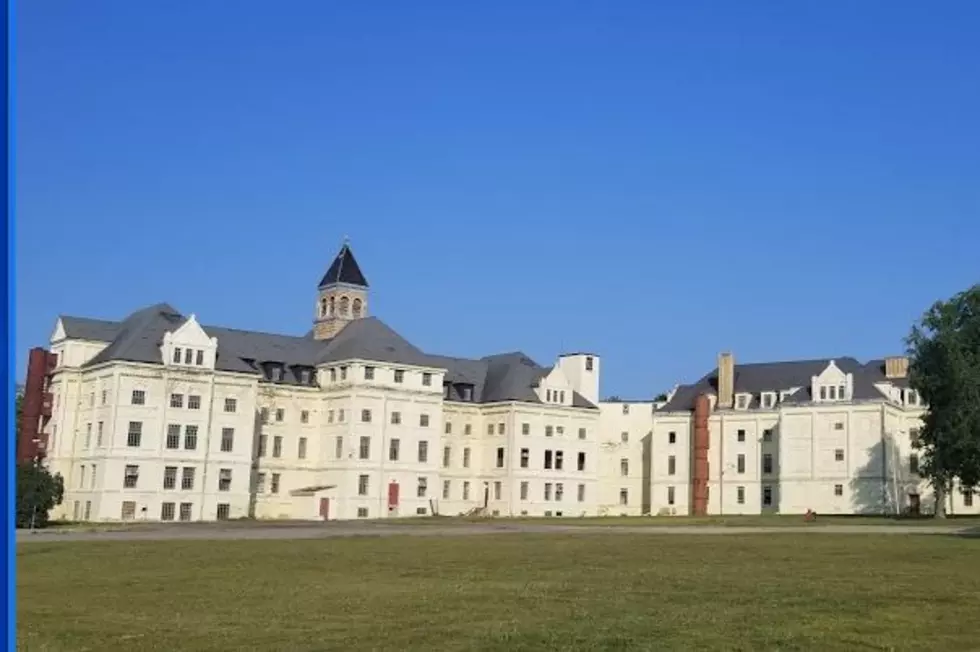 6 of Minnesota's Most Abandoned Places
Photo: Google
I don't know why I am so fascinated with old abandoned . This abandoned road trip will get you up close with some of the most interesting abandoned spots in Minnesota before they're gone completely. When I was doing my research some of the spots that I heard about were just recently demolished. I will spotlight some of the places that are still standing to this day.
I find old abandoned places so interesting and you wonder why they were left behind in the first place. The hard work put into building these buildings and the beautiful architecture. Plus, I just find old places so interesting.
I would have to say a dream of mine, would be taking an old abandoned house or building and bring it back to life while trying to keep some of it's character.
6 of Minnesota's Most Abandoned Places:
Hadley, Minnesota, was founded in 1879 and incorporated in 1903. At its peak, the population of this little town was 161. Since then, that number has dwindled to just 61 as of the last census. The abandonment shows in this old bank building, now covered in vines and left for nature to reclaim.
While it may not be completely abandoned, a visit to Mill Ruins park brings you on a trip through the history of Minneapolis. Featuring the remains of several flour mills, you'll learn about the industry that Minnesota became known for in its early history. The park now features walking paths and other amenities that wind through the crumbled remains.
Banning State Park is a beautiful place to visit even if you don't see any abandoned places. It features a rushing river and a stunning waterfall, not to mention many gorgeous nature hikes. But if you are interested in abandoned places, there are few better than the park's abandoned quarry ruins. The Banning Sandstone Quarry began operations in the 1800s and continued until 1905. Many fires swept the area, wiping out the nearby town of Banning. All that remains today are the crumbled ruins of the once-bustling quarry ruins.
Taconite Harbor is one of Minnesota's most eerie ghost towns, which is why we thought it was the perfect one to include on this trip. The town grew up around taconite mining in the area, with the mining company building dozens of homes and stores to serve its employees. But when the demand for taconite ceased, the town all but disappeared. Today, all that remains are a few paved sections of road already half overgrown with weeds. Still, a visit is a powerful reminder that what's here today can easily vanish tomorrow.
The old Tanner Hospital in Ely is a 100-year-old building located on the corner of 2nd Avenue and Camp Street. Many refer to it as the Castle, a reference to its impressive architecture that is a rarity in northern Minnesota. The building was last used as apartment housing before it was abandoned. In recent years, there has been increased interest in restoring the building to its former beauty, but for now, it remains abandoned.
Fergus Falls Regional Treatment Center
Fergus Falls Regional Treatment Center, once known as Fergus Falls State Hospital, is a series of buildings built through the late 1800s and early 1900s and opened in 1890. The hospital was originally used to treat mentally ill patients. But in 1971 after medical advances, it became a multi-purpose hospital, often used to treat those with chemical dependencies or developmental disabilities. The hospital closed in 2005, with many of the buildings now remaining abandoned.