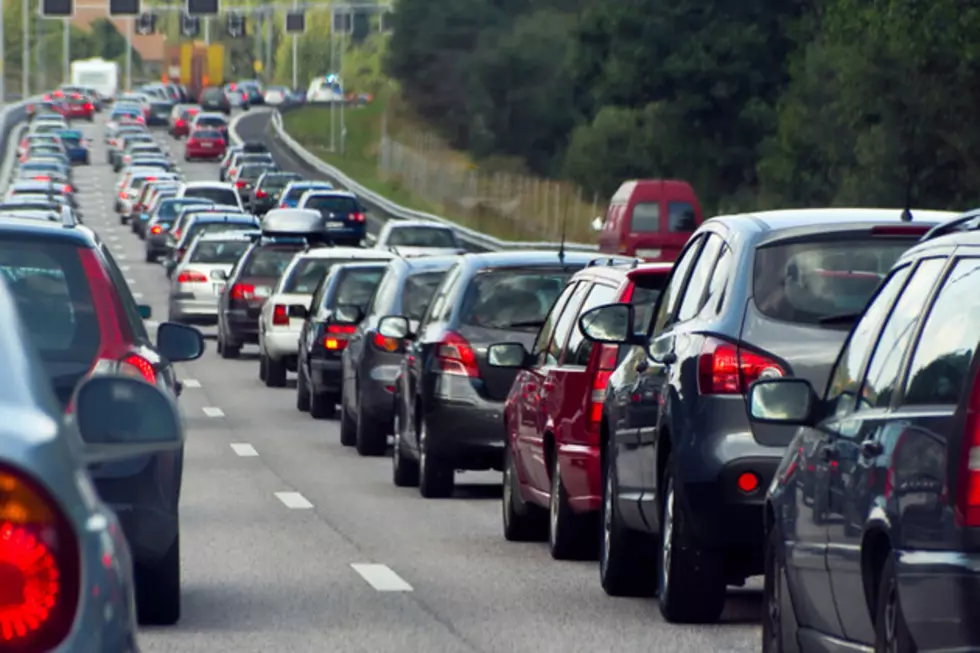 Best and Worst Times to Travel This 4th of July Weekend
Thinkstock
This coming weekend, and 4th of July holiday is one of the worst days of the year for sitting in traffic. Here's when the best and worst times to hit the road in Minnesota are.
The Atlanta Journal published a story about traffic on this specific holiday weekend. They used the traffic and navigation app called Waze to help determine this year's traffic based on last year's stats. The data they found from it can be useful anywhere in the U.S., including Minnesota!
Considering St. Cloud is in-between 2 major highways (I-94 and Hwy 10), traffic can get bad on big summer holiday weekends. If you're planning to head to the Twin Cities this weekend, this holds true there as well.
Today (Friday) is going to be the worst driving day of the weekend. Traffic will be heaviest between 2pm and 5pm. Expect Hwy 10 and I-94 to be bumper to bumper during those times, in both directions.
The good news is that after those times traffic will be much less. If you're thinking of taking work off a couple hours early to get a head start on the traffic, it's worthless to do...you might as well just hit the road after 5pm. (Just don't let your boss know this!)