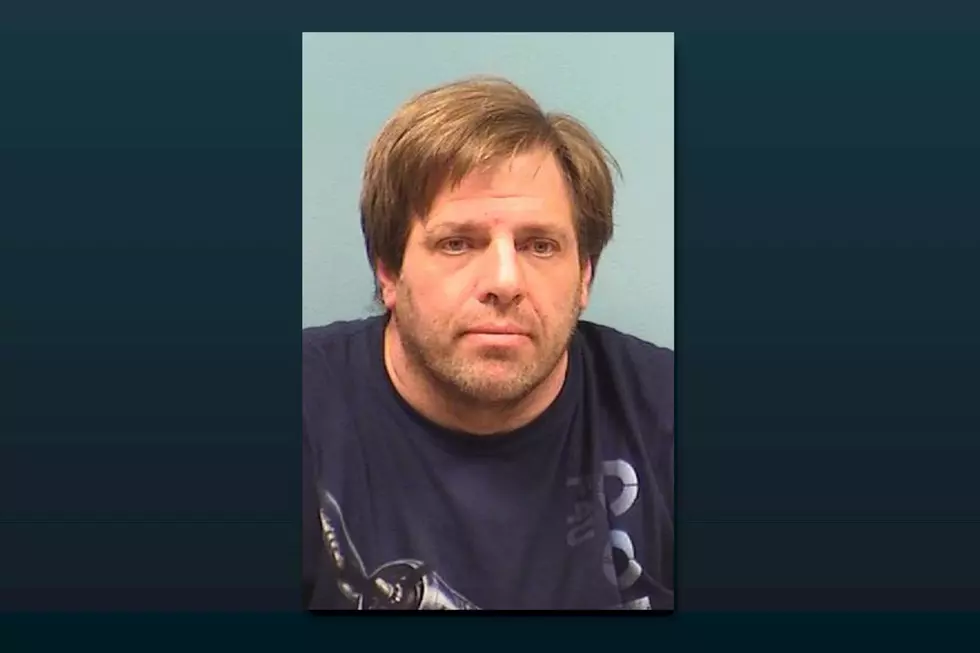 Big Lake Man Charged With Soliciting a Child in Stearns County
Stearns County Jail booking photo
ST. CLOUD (WJON News) -- A Big Lake man is charged with soliciting a child for sex in Stearns County.
Fifty-one-year-old Justin Jentzsch is charged with one count each of soliciting a child through electronic communications and describing sexual conduct with a child.
The investigation began in July when an undercover officer with the Central Minnesota Human Trafficking Task Force was contacted in an online chat room known for the solicitation of sex from minors frequently takes place. The undercover officer responded that they were a 15-year-old girl from St. Cloud.
Court records show the conversation quickly turned sexual with Jentzsch initiating it and grooming the girl for a relationship. After a failed meeting that had been set up, Jentzsch allegedly stopped contact.
Records show Jentzsch contacted the same account again on December 15th. Again, he is accused of making comments that were sexual in nature, soliciting the girl for sex, asking her for a relationship, and showing a willingness to get her pregnant.
A second meeting was set up to take place at the Crossroads mall on Monday. Officers were able to spot Jentzsch near the food court and arrest him.
Jentzsch allegedly admitted to investigators that he was there to meet a 15-year-old girl to go shopping, but denied any conversations related to sex had been discussed.
Court records show Jentzsch had sent 230 messages to the undercover officer between July 12th and January 2nd.
He's due in court on Monday, January 9th.
So Long! Minnesota's Ugliest Car Just Got Drove Off To Michigan
Alex Wayne recently bought a mash-up of a Minnesota vehicle. It's a Mini Cooper frame with a Chevy Express van skeleton on top. This vehicle definitely turns some heads as it goes by, but it was supposed to do that.
10 Things All Minnesotans Can Relate to
The 25 Best Movies Starring Minnesotans