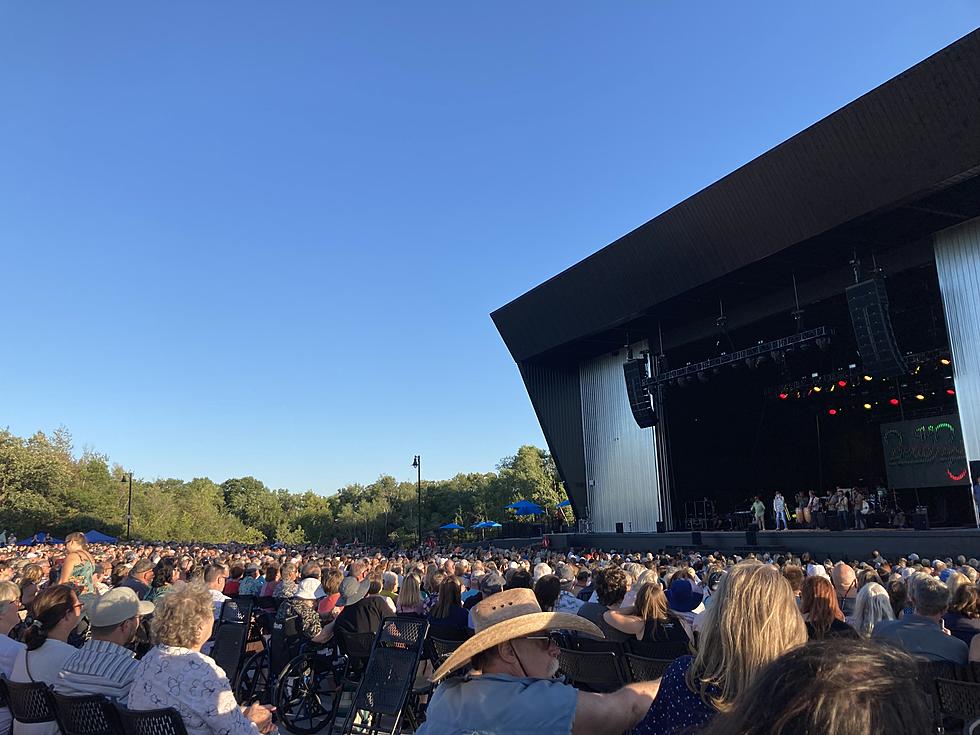 Blues Traveler To Perform At The Ledge In Waite Park This Summer
Dave Overlund
Platinum recording artists Blues Traveler will appear at Waite Park's The Ledge Amphitheater this summer on its "Blue Monsters" tour with Big Head Todd and the Monsters. The show is scheduled for August 16th with tickets on sale Friday, April 14th.
Blues Traveler have been touring since the late 1980's and experienced mainstream success with their 1994 smash album "four," which went on to sell over six million copies in the United States alone.
The follow-up album to "four," "Straight on 'til Morning," also sold over a million copies in the US.
The opening act for the show will be Big Head Todd and The Monsters. That band also went platinum for their 1993 album "Sister Sweetly," which featured the radio hit "Bittersweet."
The show is already the 12th announced for The Ledge's 2023 concert season. Other acts coming to town this year include Barenaked Ladies, Incubus, The Head and the Heart, the Doobie Brothers, the Revivalists and Grand Funk Railroad, among others.
HUMAN FOODS THAT ARE GOOD FOR YOUR DOG