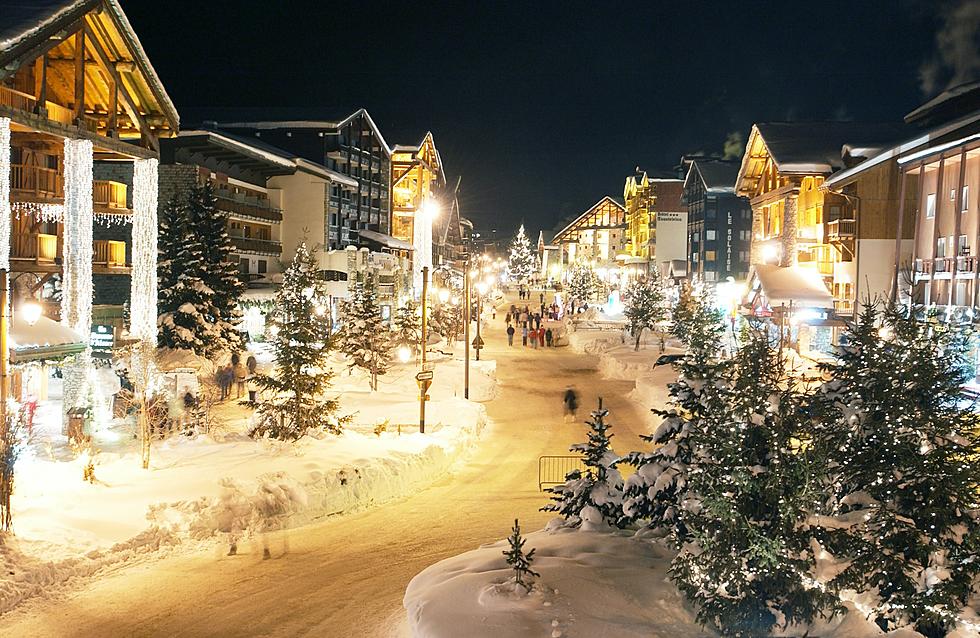 Fake Tik Tok Showing 'St. Cloud at Christmas Time' Goes Viral
Photo by Kamala Saraswathi on Unsplash
Last time I checked, St. Cloud wasn't a delightful mountain town out of a Netflix special.
There has been a trend on Tik Tok where people say you need to visit a certain town around Christmas and then show all these delightful images of towns that look like they are straight out of a Christmas movie where a small-town girl comes home for the holidays and falls in love with her high school crush.
St. Cloud was the latest victim.
The video popped up in my For You Page and I immediately went to the comments knowing there would be some absolute gems.
American Patriotism: "I live in St. Cloud...Not even close. It's more like one big Walmart parking lot."
Jacob Wood: "Dang St. Cloud grew mountains since I was there 5 minutes ago"
Jerica Dagen: "Oh my goshhhh!!! I forgot that we have mountains"
Dawson: "Which mountain is that? Powder Ridge?"
Rae Beling: "They are in for a rude awakening when they get off the plane and drive an hour to see what St. Cloud actually looks like."
St. Cloud is no set from a Hallmark movie any time of year, but it isn't a terrible place to be for the holidays. There are some cute lights that get put up around the area, and that fun holiday parade in downtown. Plus when you run into your old high school flame at a bar like in the movies, you can just go to a different bar. You won't be forced to save the North Pole with them, or find out they are really Santa Clause.
We keep it simple, and that is OK.
Enter your number to get our free mobile app
A Historic Creamery in Randall Has Been Made into a Quilt Shop