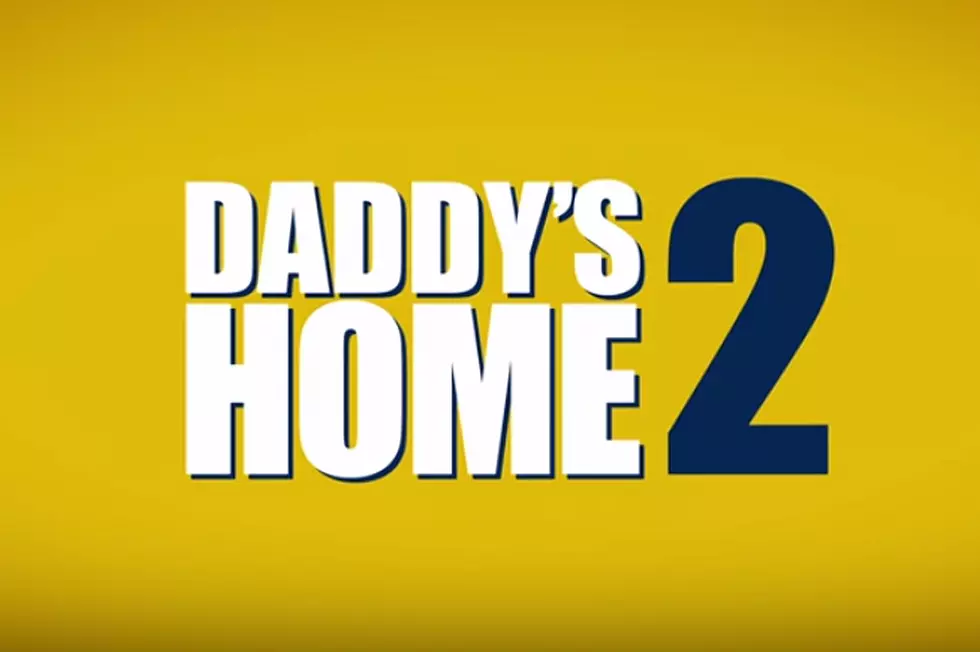 Friday Morning Movie Passes – Daddy's Home 2
TheEllenShow via YouTube
This may be one of the blockbusters of this holiday season, and we've got more passes to hand out on Friday!
Father and stepfather Dusty and Brad join forces to make Christmastime perfect for the children. Their newfound partnership soon gets put to the test when Dusty's old-school, macho dad and Brad's gentle father arrive to turn the holiday upside down.
If you saw the original "Daddy's Home" movie, you know how hilarious the sequel will be...
Listen tomorrow (Friday) morning for your last chance to see the opening of Daddy's Home 2 at Marcus Parkwood Cinema in Waite Park!
If you don't win tickets, you should still plan to go see it. Here's the opening day showtimes:
Marcus Parkwood Cinema
8:35am, 9:10am, 9:45am, 10:45am, 11:05am, 11:40am, 12:10pm, 1:10pm, 1:35pm, 2:10pm, 2:35pm, 3:35pm, 4:05pm, 4:40pm, 5:00pm, 6:05pm, 6:30pm, 7:20pm, 7:25pm, 8:25pm, 8:55pm, 9:50pm, 10:50pm, 11:25pm, 11:50pm, 12:20am