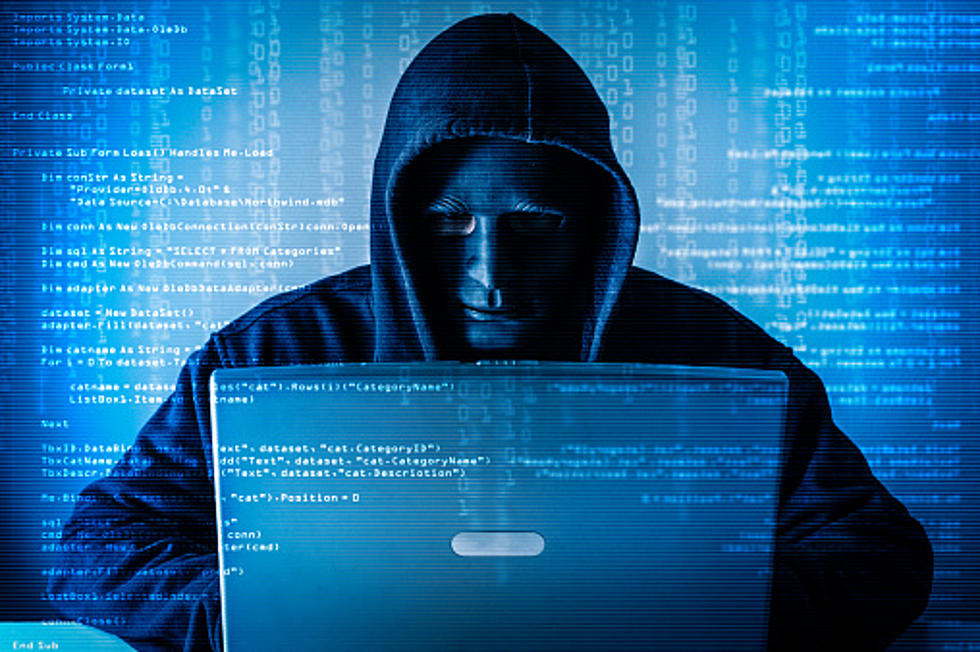 Hackers Love The 23 Million People Still Using This Password
Thinkstock/Getty Images
If you are trying to be a victim of cyber crime, just use one of these passwords and you'll almost surely be hacked. Over 23 million people still use the password 123456. Yes. It's simple to remember...and that's the point. It's simple for everyone to remember and super easy to hack.
Some of the other most hacked passwords include names of musicians, sequential numbers, and yes...names!  If you are using any of these as your password, it might be time to mix it up just a bit.
123456
123456789
Querty
password
1111111
MOST COMMON PASSWORD NAMES 
Ashley
Michael
Daniel
Jessica
Charlie
https://river967.com/have-you-downloaded-the-official-96-7-river-mobile-app-yet/
MOST POPULAR MUSICIAN NAMES
Blink182
50cent
Eminem
Metallica
Slipknot
Superman
Naruto
Tigger
Pokemon
Batman
I'm with you. Changing my 5 million passwords and trying to remember them all is a huge task for me. That being said, I manage. I'd rather be safe than sorry. Here are some tips on how to create passwords that are hard to hack.
Make the password meaningful but obscure. Like maybe a long song lyric.
Make a password by using the first letter of each word in a sentence.
Use a password generator. If you are going to keep your passwords, keep them hidden and in a safe place away from your computer.