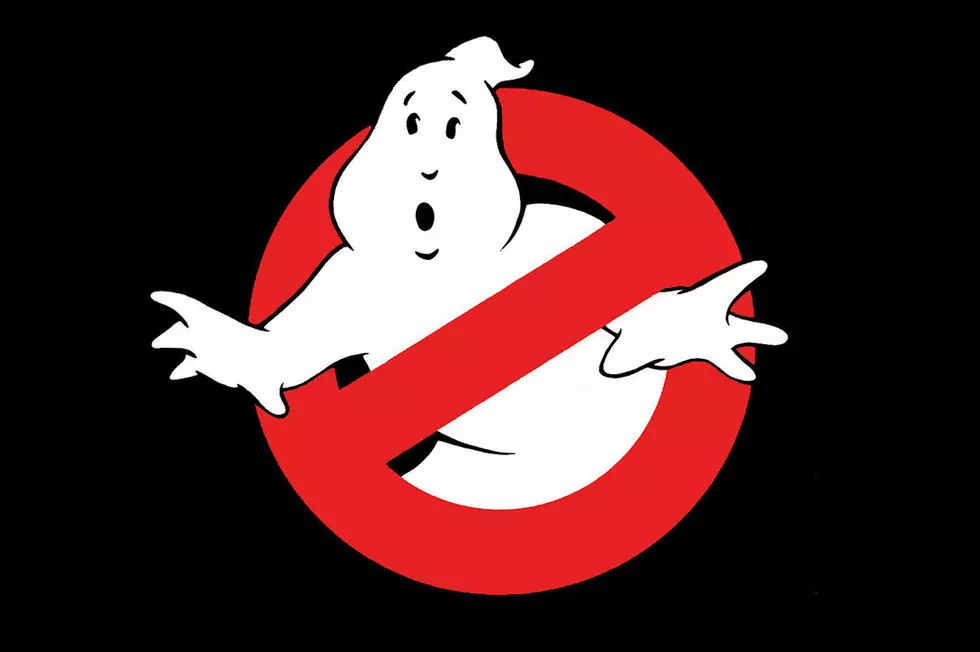 Helium Theater: The River Morning Show Tried Some Ghostbusting
Sony
Abbey, Jim, and I had another great time doing Helium Theater on Wednesday morning. At least I think Abbey and Jim did. Congratulations to Nick. He knew we're doing a scene from Ghostbusters 2. Even though Nick referred to himself as the 'Keymaster' and 'Gatekeeper,' without realizing that those names were from the original Ghostbusters and not the sequel, he still won himself $20 to Pizza Depot.
Listen to this week's Helium Theater here.
Now that I seem to have suckered Jim Maurice, our newsman, to take part in this, I'm always on the lookout for scenes from movies that involve three people. I thought the Bill Murray scene "World of the Psychic" from Ghostbusters 2 was a good one.
If you are unfamiliar, Helium Theater is a bit on the River Morning Show that we do Wednesday mornings at 7:45, where we do our best (or worst) to act out a scene from a movie. We then put a helium sound effect on it. The result not only makes it funnier but sometimes a little more challenging to figure out what it is. If you can figure it out and you're the first person to call and give us the right movie, you will win $20 to enjoy Pizza Depot just like Nick did. And who doesn't love pizza?
If you missed last week's Helium Theater, we took a 'shot' at Star Wars: A New Hope. You can listen to that here. Sometime soon, we are going to starting posting some classics editions of Helium Theater. I would call "The Best Of" but that's probably pushing it.
Enter your number to get our free mobile app
Stearns County's Most Wanted -- May 2020