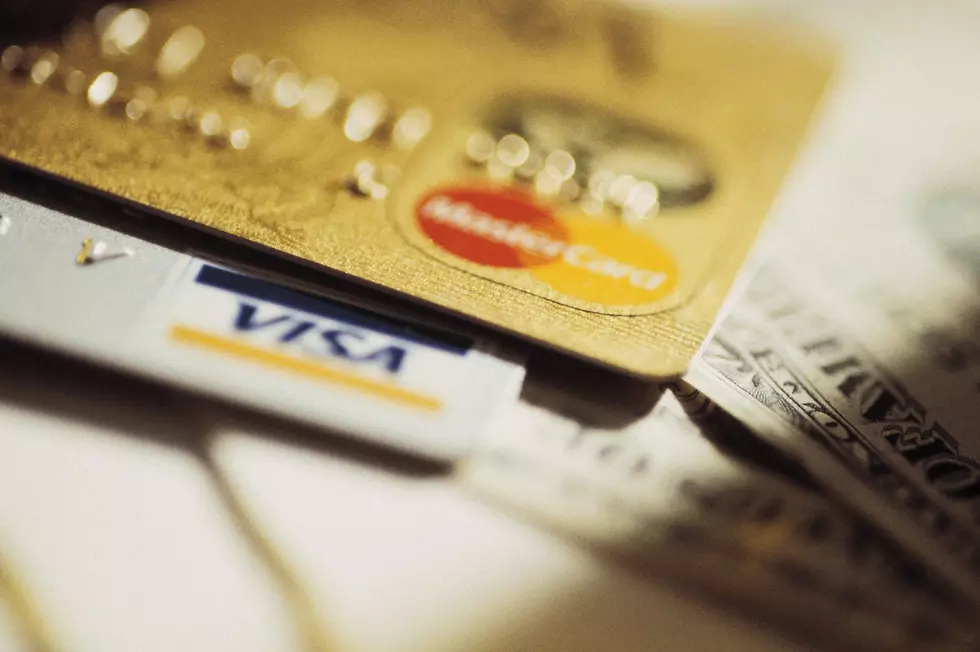 Here's the Latest 7 Stores Who've Breached Your Identity
Thinkstock
It's starting to seem normal to hear about personal and credit card data hacked from stores these days. Here's the latest stores, including here in St. Cloud, to get hacked in the last 12-months.
You might be asking yourself "why are hackers trying to steal all this credit card information?", and that's a great question! Most of us are alerted to fraudulent activity on our credit/debit card accounts, and generally never get stuck paying it, so this would be worthless...right? Actually, it's a whole industry on the "dark web" and the payouts are high for this information.
Hackers aren't getting this information to use your card, but rather to sell it to those black market buyers who pay anywhere from $5 to $1200 per card number!
According to Business Insider, different types of credit card information has a value on the black market. For instance, if a credit card number and software-generated information is provided, then that could be worth $5 to $40 per card. If given a credit card with a high balance, that also includes the data from the magnetic strip, it can be worth anywhere from $110 to $1190 to a buyer.
Hackers are targeting those stores that have a high number of credit card transactions, and it seems that nothing can stop them, no matter what kind of security is put into place. Basically, if it's on a network then there's a way to access the data.
Here's the latest Minnesota stores that have had a data breach within the last year, and could have very well given up your credit card information to hackers:
1.  Saks Fifth Avenue (nearest location is Minneapolis).  They announced this week that up to five million credit card numbers might have been stolen.  And the same company owns Lord & Taylor too.
2.  Panera Bread (has a St. Cloud Location).  They also confirmed this week that a flaw in their website might have left 37 million people's information open to hackers.
3.  Whole Foods (nearest location is Maple Grove).  If you only bought groceries, you don't have to worry.  But last summer, they said the payment system used in their in-store cafes got hacked.
4.  Forever 21 (has a St. Cloud Location).  Anyone who shopped there between March and October of last year could have been hacked.  They announced it back in November.
5.  Kmart (who shops there anymore???).  They confirmed last June that customers' credit card info got stolen.
6.  Sonic (nearest location is Elk River).  Five million credit card numbers might have been stolen last year, across more than 3,600 locations.
7.  GameStop (has a St. Cloud Location).  Someone stole names, addresses, and credit card numbers from customers who shopped there between August 2016 and February 2017.
So what's the only way for you to keep from getting your identity stolen? The only way is to pay with cash in hand and not use a credit card. Never shop online either, as that's all credit card and Paypal (which has also been hacked before).
If you still want to take the chance of using a credit card, consider some of the tips here at least.