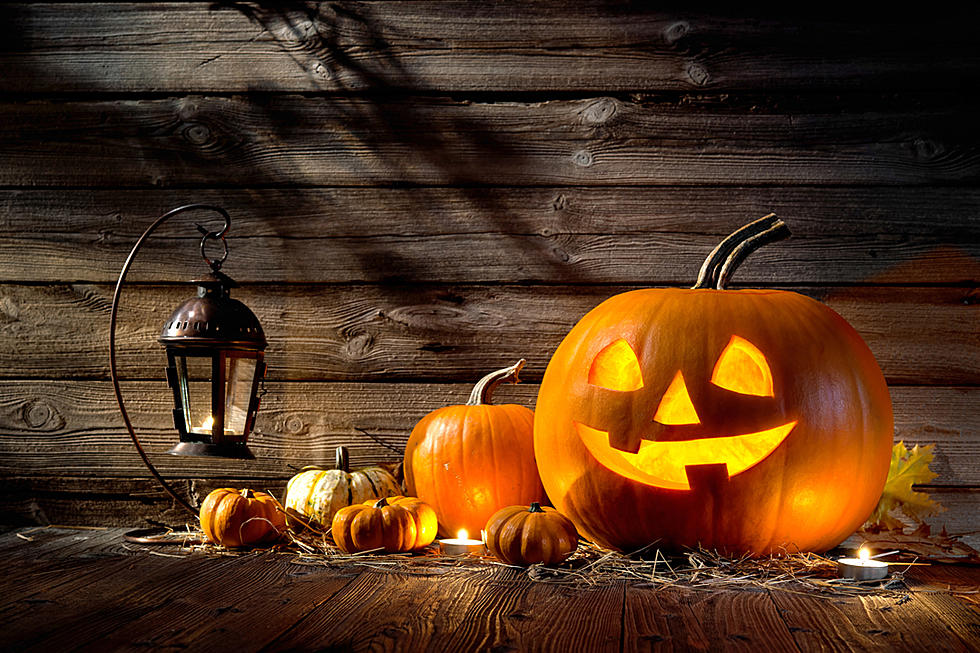 I'm Surprising My Kids By Taking Them to Pumpkin Fest
iStock
Halloween is right around the corner and having two kids ages 4 and 7 this creates a lot of excitement, as you can imagine. Everything from trips to apple orchards, pumpkin patches, and dressing up in their Halloween costumes.They are always asking if they can wear it. A lot of times I have to say no not today.
The other day I was talking to my friend, Ashley, and got word from a friend about an upcoming event later this month is the 10th Annual Pumpkin Fest, Friday, October 18th from 4-7pm at Lake George. My calendar is already marked, but I am going to have to keep this a secret from my kids which will be hard. I am going to surprise my kids with this outing which I know they will love. I am just going to tell them to put their costumes on and we are going for a drive. It's such a great way to get more use out of the costumes.
There will be Trunk or Treat Stations scattered around the park for the kids to collect candy and giveaways. Activities for kid 12 and under like hayrides, petting zoo, face painting and inflatables. For more details about Pumpkin Fest click here.