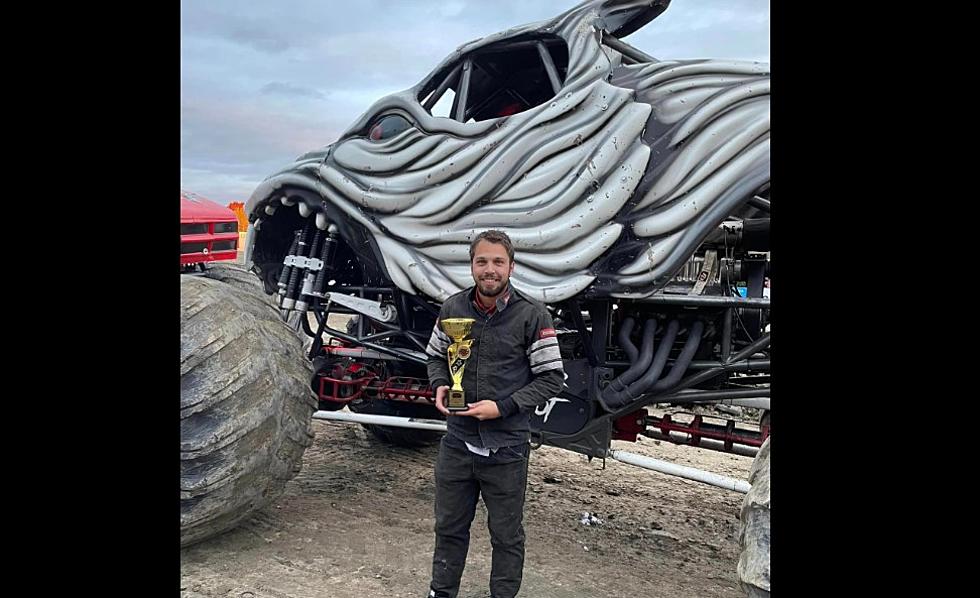 Monster Truck Show In Sauk Rapids This Weekend
via Facebook
My kid cannot get enough monster trucks in his life. We have been to a few Monster Jam shows and even a Hot Wheels Monster Trucks show over the past couple of years... but he is still thirsty for more!
Well I have good news for monster truck enthusiasts (and their parents): a monster truck show is coming to Sauk Rapids on June 2nd and 3rd at Granite City Motor Park.
The show is called "Monster Truck Madness" and it is back for a second year at the track. In addition to the June 2nd and 3rd shows, the trucks will return to the track in October as well.
Having a huge monster truck show right in our own backyard is a pretty great deal. While the bigger shows can be a lot of fun, it takes a lot more time (and money) to attend something like this in the Twin Cities as opposed to right here in town. Not only that, but you will be much closer to the action at this show than you would be at US Bank Stadium in the average seat.
The weather looks favorable for this weekend with temperatures in the mid-to-upper 80's on both Friday and Saturday cooling down into the 70's by the evening.
The show includes a pit party before the actual monster truck rally starting at 5:30 on Friday and 5 p.m. on Saturday. The pit party gives kids a chance to see the trucks up close before the competition begins.
Tickets for ages three and up are $20, kids two and under are free.