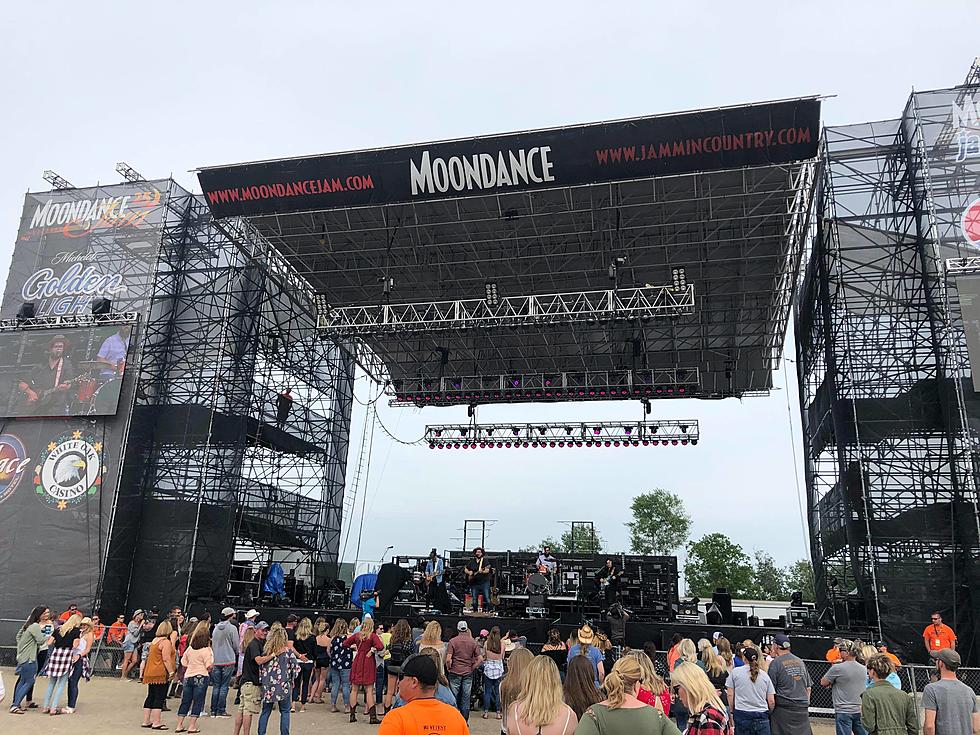 Moondance Jam Camping Still Available for 2020
Abbey Minke, Townsquare Media
Camping... it's something that we can still do during this pandemic.  Well, at least now we can.  So, if you were one of the many, many people who are disappointed that Moondance Jam isn't happening this year... but you'd like to hit the Moondance Jam grounds and have some fun... you can.  Camping is available for both of the weekends that Moondance events would have happened.  June 18-20 and also July 16-18.
You may have been planning on coming to Moondance all of last year, or it's one of those things that you plan on every single year.  This year things have looked a bit different.  There have been so many things that have been cancelled, postponed and just not happening anymore.  I keep saying it's 2020, the year of nothing.
Enter your number to get our free mobile app
Maybe we can help out in the "year of nothing" and make it a little bit of something.  The people at Moondance Events want people who were already planning on taking off either or both of those weekends and come and camp anyway. They have plenty of room and will have the Lazy Moon open as well as the Tiki Bar with plenty of patio seating along with a full bar and food menu.  They had this post on their social media accounts.
It might be fun to go up and camp... hang with some of the people that you are used to seeing every year, talk about previous Moondance Jam events and just have some fun.  Walker is a great little town with Leech Lake right there to enjoy too.
So, if you have the weekend free anyway... let's go camping at Moondance!!
20 of the Hardest Lake Names to Pronounce in Minnesota