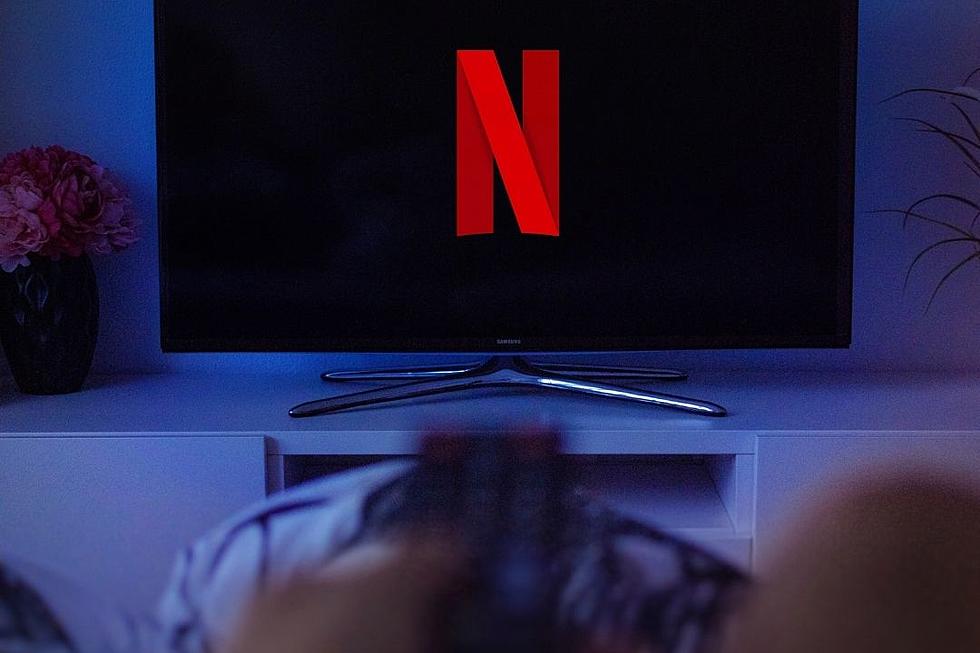 Netflix Password Crackdown, What You Need to Know
David Balev via Unsplash
Netflix has been warning subscribers for quite a few months now that they will be cracking down on password sharing.  My thought this entire time was "how are they going to know if it's me or someone else using my password?"
The last thing I need is for my password not to work when I am somewhere other than my house.  Or I'm trying to watch something on my phone, or some other device.  I mean, what a pain!
Since I am a Netflix subscriber, I received an email a couple of days ago mentioning how I need to add my phone number to my account.  I think they probably already have it, but they were sending out an email making sure that it is up to date.
That's when I found out how they are going to make sure that the subscriber is using the password connected with the account.  At some point, they will have a verification code sent in a text to your phone.  You will then be instructed to enter that code, and voila- you will be good to go.  So, if someone is using your password for their own use, they most likely wouldn't have your phone.  So that verification code wouldn't work.
I guess people are going to have to pay the $15 or whatever it is now to get the service.  It doesn't seem like that much, but when you have several streaming services, it does add up.  And if you have enough of them, as the prices keep increasing, you may be just about back to where you were when you decided to "pull the cable plug" because it was too expensive.  Happy streaming!
Popular Child Stars From Every Year
Below,
Stacker
sifted through movie databases, film histories, celebrity biographies and digital archives to compile this list of popular pint-sized actors from 1919 through 2021.
The Cast of 'Friends': Then & Now