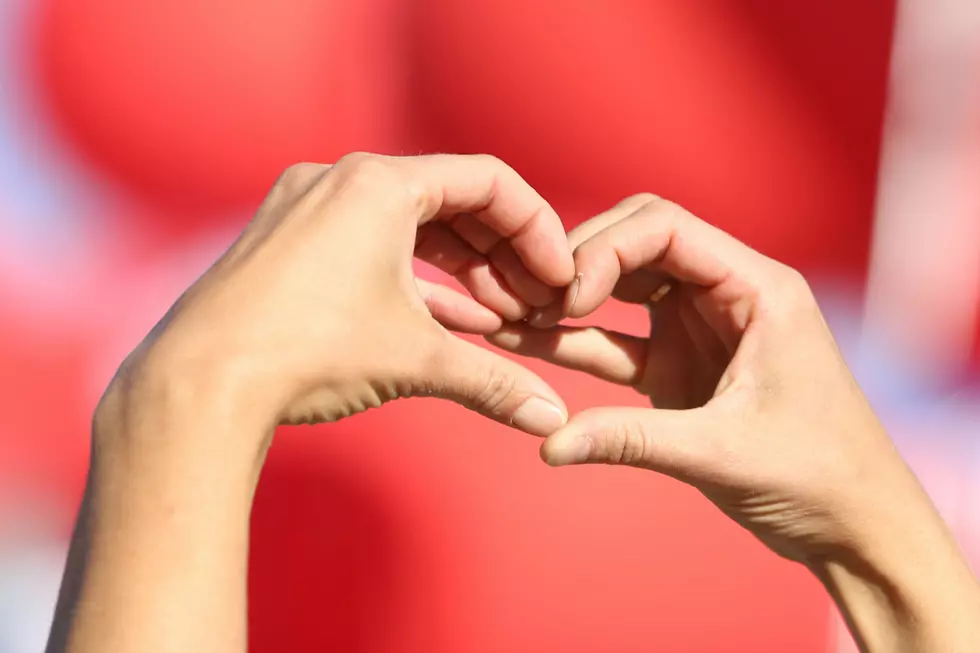 Organ Donor's Family Unexpectedly Meets Man With Loved One's Heart [VIDEO]
Getty Images
Sunday was Transplant Awareness Day at Busch Stadium in St. Louis. Thousands of fans attended the game, and many were people who have been affected personally by organ donation.
Siblings of Donovan Bulger were there that day. Donovan died in 2016, and he was an organ donor. His organs helped save the lives of several people. But little did his siblings know, that they would run into one of them at this baseball game.

Savannah Roesch, Donovan's sister, who attended with her husband, Jake said,  "We were all standing there representing our brother when we heard someone ask "Are you Donovan's family? It was the family of the recipient of Donovan's heart! His daughter recognized the picture on our shirts. What happened next led to a "hug fest and cry fest."
The recipient of Donovan's heart was at the game with his family. John Sueme, along with his wife, Liza, daughter, Catherine, and two other friends attended the game because Transplant Awareness Day also impacted their family in a special way. After being in heart failure for five years, John received a new heart in 2016. The heart that he would later find out was Donovan's. So incredibly beautiful.