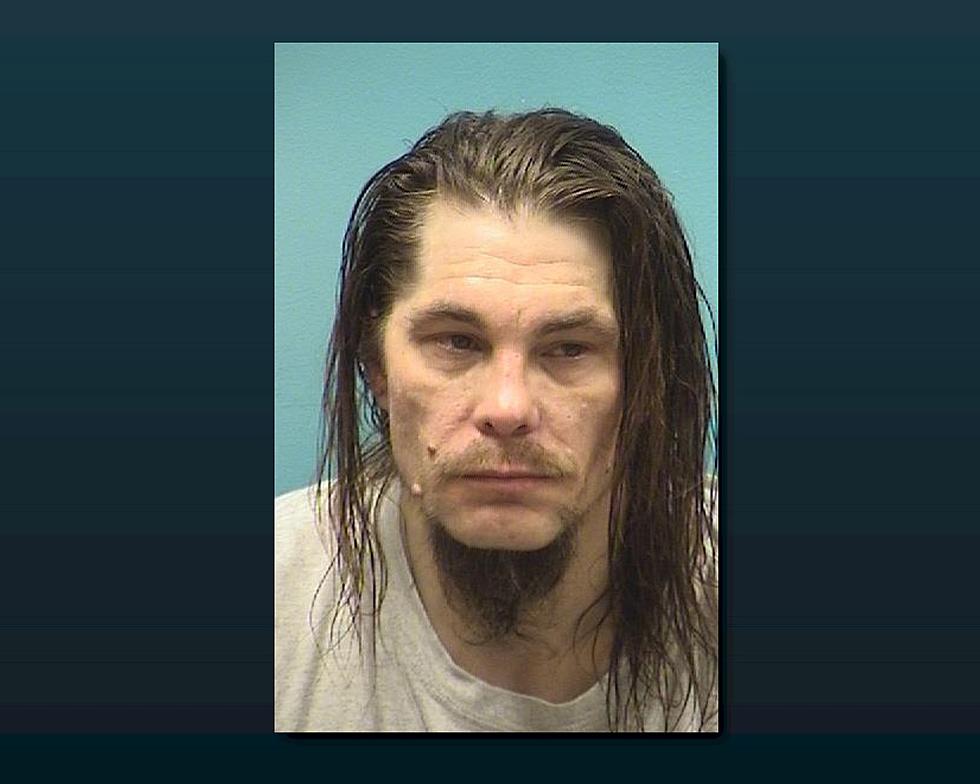 Paynesville Man Accused of Sexually Assaulting Girl
Stearns County Jail
ST. CLOUD (WJON News) -- A Paynesville man faces three felony counts of criminal sexual conduct after allegedly sexually abusing a child.
According to the charges filed in Stearns County District Court, a 14-year-old girl told authorities that 40-year-old Matthew Steinemann had sexually assaulted her when she was as young as 11 years old.
Court records allege Steinemann would go into the girl's bedroom on multiple occasions and have sexual contact with her. The girl said Steinemann would give her marijuana to keep her quiet about the abuse.
The girl said the abuse started in November 2019 and continued until February of 2023.
Court records show Steinemann has a prior conviction for criminal sexual conduct dating back to 2008.
Behind the Scenes: A WJON News Series
Take a Look Around Bavarian Gardens in New Munich
How To Plant Your Own Hanging Flower Baskets