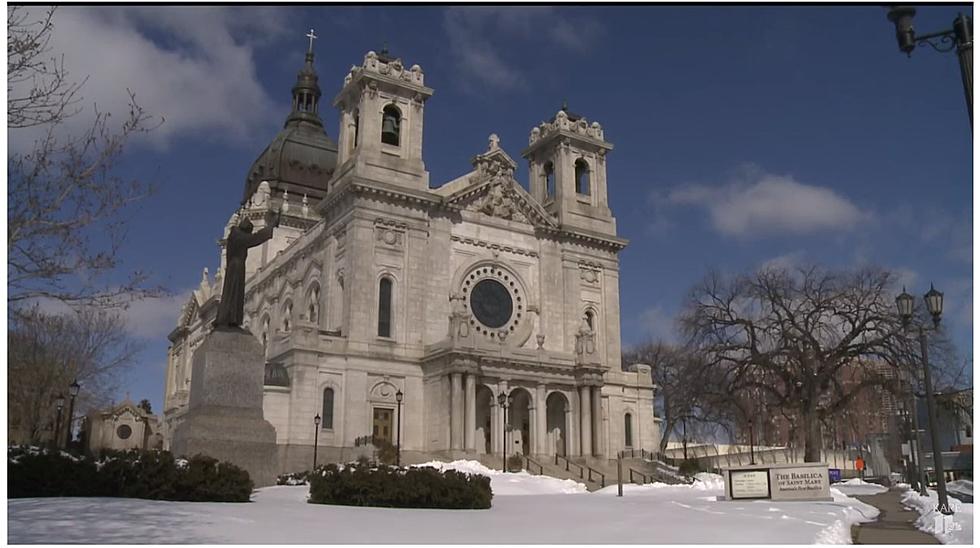 Popular Minnesota Music Festival on Hiatus Again. Will it Return?
Image Credit: KARE 11 via YouTube
Another year, another hiatus for a popular music festival in Minnesota. The ever popular summer music festival Basilica Block Party has been canceled for the second year in a row.
The festival has been on and off for the past few years. Canceled in 2020 because of Covid. Made it's return in 2021, then in 2022 it was again canceled and that is being repeated again now in 2023.
What does that mean exactly? No one is fully sure. In a statement given by officials, as shared on KARE 11;
The Basilica Block Party will not be held in 2023. The event is on a planned hiatus this year and will be reconsidered in the future.

 
FULL STORY:
They haven't even updated their website with it still only talking about the "hiatus in 2022". Same goes for their Facebook, when I went researching more, this is the last post they made:

But in their statement, special event coordinator, Molly Cashman, as reported by the Star Tribune, also stated;
We are still on hiatus for 2023 but will keep you posted on the status of 2024.
So you are saying there's a chance this iconic block party that has been happening since 1995, might have a chance at revival. Even though I myself have never attended this music festival, I know of it and know plenty who have gone many years over. It's that big in Minnesota. Held, in Minneapolis, (when it's held) the party first began to raise money for a restoration project of the Basilica of St. Mary and only continued to grow after that first year.
Giant acts have performed at the event through the years. Everyone from Imagine Dragons, Weezer, Train to Kacey Musgraves and more have performed through the years. Here's to hoping that it can see a revival by next year, but it could be an uphill battle yet. Who is going to miss this again this year? Let us know our app.
Top 20 Minnesota Breweries From All Over the State
Top breweries in the Minnesota ranked according to Brewery Stars with representation from all over the state
So Long! Minnesota's Ugliest Car Just Got Drove Off To Michigan
Alex Wayne recently bought a mash-up of a Minnesota vehicle. It's a Mini Cooper frame with a Chevy Express van skeleton on top. This vehicle definitely turns some heads as it goes by, but it was supposed to do that.
Restaurants the St. Cloud Area Lost in 2022
Here are the Restaurants that Opened in the St. Cloud Area in 2022