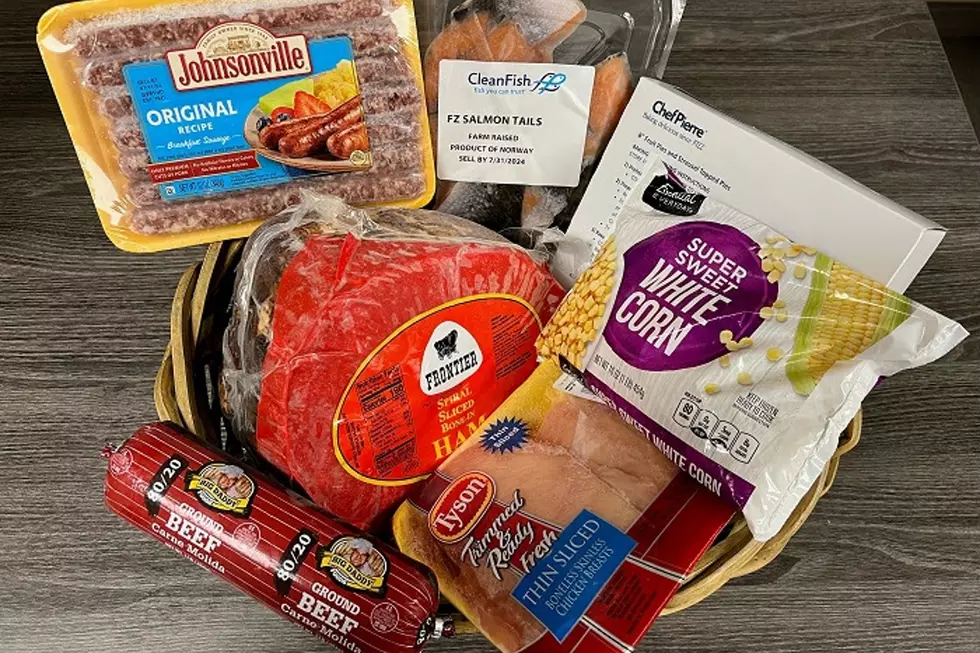 Save Big Money With Pop-Up Grocery Store Today In St. Cloud
thefoodgroupmn.org
DELICIOUS FOOD FOR LESS AWAITS!
Fare For All, is an amazing food program for all people in Minnesota, to get incredible, high-quality foods at unbelievable prices. This program is for EVERYONE in our community and the more of us that utilize the great service, the longer the great deals will keep coming.
September Menu includes:
MINI MEAT PACK U  $11
Chicken Drumsticks 3 pounds
Chicken Nuggets  1.5 pounds
Local Ground Turkey 1 pound
Beef Lil Smokies  12 ounces
MEGA MEAT PACK P $25
Pork Chops 2 pounds
Wild Rice Asiago Pork Brats 12.6 ounces
Meatloaf 2.5 pounds
Ground Chicken 1 pound
Taco Grind 1 pound
PRODUCE PACK $10
Local Red Potatoes 3 pounds
Yellow Onions 2 pounds
Lemons 2
Local Celery 1 pound
Gala Apples 3 count
Navel Oranges 3 count
Baby Carrots 1 pound
HOT BUYS
Bacon 48 ounces for just $10
LOCATION IN ST. CLOUD
Fare For All will be in St. Cloud today from 3:30 to 5:30 pm.
Salem Lutheran Church
90 Riverside Drive SE
St. Cloud, MN 56304
HOW IT WORKS
It's a really simple process. You can typically buy as many packages of each available option as you want. You can pay with a credit card, EBT, and cash. They come to different cities on different days of the month, so if you can't make it to St. Cloud, you will have other options available around the area. Click HERE to see the full schedule of when they will be coming to other cities near you.
8 Field Trips All Central Minnesota Kids Went On
Bits O Bacon Chocolate Chip Cookies
Explore Maple Island Park in Little Falls