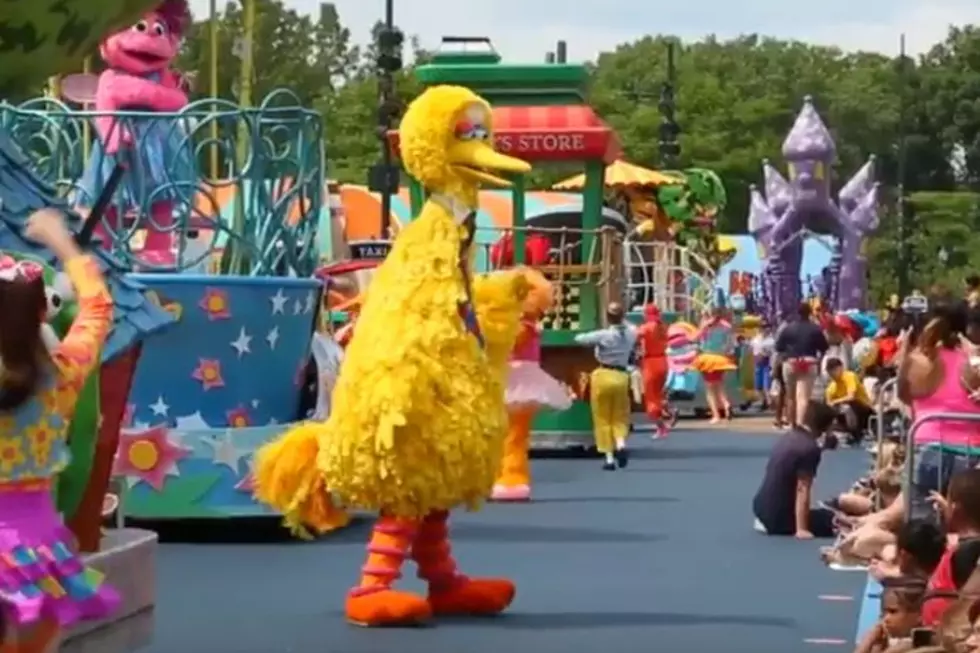 Sesame Place is Officially Autism-Certified
Sesame Place via YouTube
Last summer, I was at the Minnesota State Fair and I was in the Midway waiting in line with my kids. I noticed a mom dealing with her child who was really struggling. The boy was crying and kicking. I told her she was doing a great job and I understood how hard that can be being a parent myself. I could tell by the look on her face she was struggling.  She explained to that her son had autism and was having a hard time with the noises and his surroundings. She also talked about how she wants to get him out and experience things other kids can and didn't want to treat him differently.
Imagine having a child with autism and not being able to take your child to the State Fair or theme parks. Now that has changed.
Elmo, Big Bird and the gang fans: The Pennsylvania theme park, Sesame Place is officially autism-certified.

Working with the International Board of Credentialing and Continuing Education Standards, the Sesame Street themed amusement park in Langhorne, Pennsylvania, is actually the first theme park ever to bear the "Certified Autism Center" qualification.
If you are wondering what that means, at least 80 percent of the park staff will receive specialized training in areas such as communication, motor skills and sensory and emotional awareness in order to meet the needs of all children, especially those with special needs. Sensory guides will be available to help parents plan activities based on their child's specific needs, and the park will have quiet rooms and low-sensory areas for times when kids may need to take a break.
The changes were implemented back in April of last year. I think it's a park all kids will enjoy. I think it's pretty neat. Makes me happy for families that have children with autism that they can go to a fun theme park with the things needed to make the children feel happy and give them some comfort.