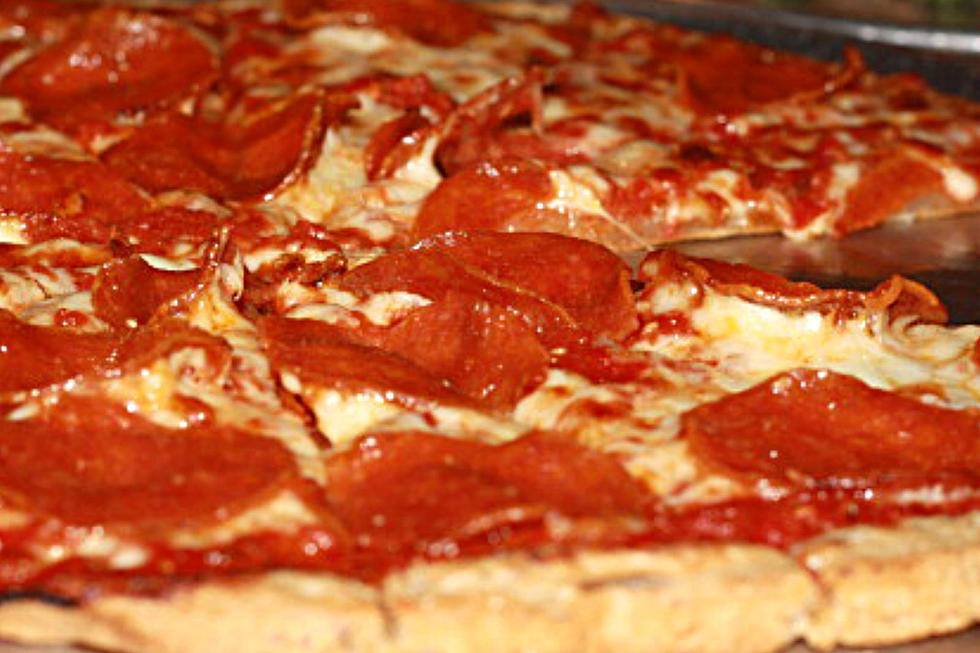 The Next Shortage in Minnesota Could Be Pepperoni
Alex Baldinger, The Washington Post via Getty Images
Give me pizza or give me death. The latest shortage our state could be facing is one of the most popular pizza toppings, pepperoni.
We have faced a myriad of shortages this year, starting with toilet paper and cleaning supplies, N95 masks, yeast (remember the bread baking stage?), weird food items like tortillas, and lately coins. 2020 has been a weird year, and to add to the weird we now might be squaring up for a pepperoni shortage.
Bloomberg is the one reporting this potential shortage, saying it is going to have more of an effect on small businesses trying to source it. Small businesses across the US are reporting an almost 50% increase in purchasing the product which is due to labor shortages and a higher demand for pizzas.
Making pepperoni is a labor-intensive process, and a lot of pork and meat processing plants have had to make cuts, which is causing them to ship out larger pieces of meat for further processing instead of doing it themselves to keep costs down.
People are also staying home a lot more, which has caused a spike in the pizza delivery business. The small pizza places that Bloomberg talked to for their report mentioned that they don't want to raise pizza prices to cover this huge price jump in the topping. Instead, they will just go without until prices are manageable again. Large chains shouldn't see a shortage because they typically buy ingredients on long-term contracts where prices are pre-negotiated and not subject to market changes.
From one pepperoni pizza lover to another, we will get through this. Now would be a great time to branch out and try a new topping, or spring for turkey pepperoni. It's a close second.
Enter your number to get our free mobile app
What is OK to Eat After the Expiration Date