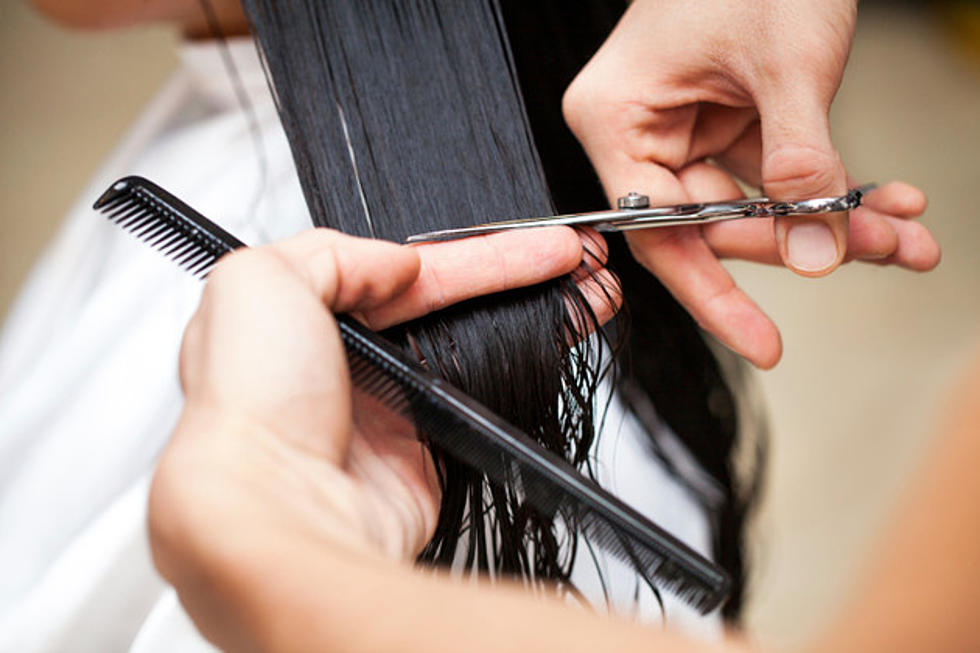 The World's First Silent Haircut
Lumina Stock
Silent Haircut sounds kind of amazing. Doesn't it? Not Another Salon, Located in London is becoming the world's first salon to officially offer a service when booking to opt out of general chit chat. Sometimes I like to chat to my stylist almost like a free therapist and other days I just want silence. Is it so bad to admit we just need some peace and quiet?
At this salon the stylist will do your consultation and any hair related information during your service, but the rest of the time is in silence. All you have to do is ask for a 'silent' cut or color when booking and no one will judge you for it.
In fact, the stylist would probably also love it too! . They feel they can cater to everyone more than ever before.
Owner Sophia Hilton  "In order for us to be a true non judgment company we need to consider all our clients needs. With mental health showing up more than ever now, feeling comfortable to say when you need time out couldn't be more important".

- Not Another Salon, Owner, Sophia Hilton
I think this idea will really take off. I know I love when salons offer the extra pampering options like a massage chair for when you hair is processing, a glass of wine, soda, hot tea, or bottle of water, and relaxing music, so will not silence.