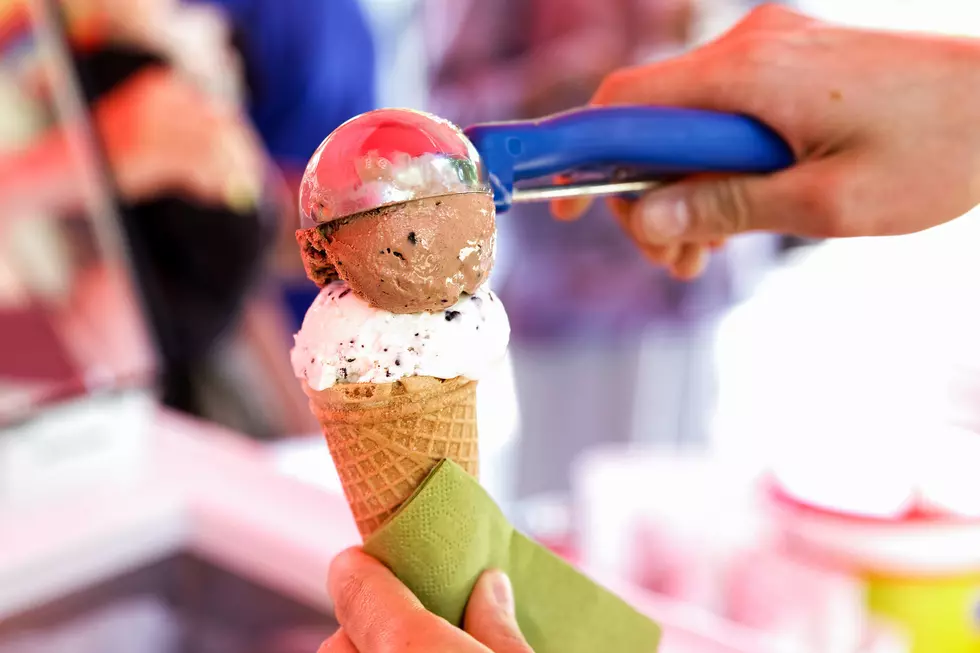 You Know You're Minnesotan If: You Eat Ice Cream in the Winter
etienne voss
As much of the country braces against a treacherous cold blast and historically low temperatures, Minnesotans continue going about their lives -- and enjoying ice cream.
A photo shared to the Minnesota thread of Reddit this week shows what appears to be someone enjoying frozen yogurt despite temperatures well below freezing. "Real Minnesotans know it's never too cold to go get ice cream," the photo's caption reads.
Real Minnesotans know it's never too cold to go get ice cream from r/minnesota
(If photo above does not show, refresh page or click here)
As it turns out, truer words have never been spoken. Many in the photo's comment section have voiced their support for ice cream even during a Minnesota winter.
"D*** right!" exclaimed one. "Any season is Dairy Queen season."
"Honestly, I crave ice cream more when it's colder," said another.
"Best part about this weather is the fact I can store a gallon pail of ice cream just outside my deck door and save space in the freezer," shared one, practically. "I made vanilla malts last night for my ladylove, the cats and myself. Tonight, chocolate peanut butter milkshakes."
"Best part is that then you burn the fat and calories to stay extra warm so it's really the perfect cold weather food," reasoned another.
"Yup, reminds me of when I was taking a skiing lesson on Utah," reflects one true Minnesotan. "My brother and I got ice cream, and the the guide got soup. He was cold, we were enjoying the nice 30 degree winter day."
So, while the rest of the country bundles up and shivers against the cold, we'll just be over here enjoying our FroYo and custard! Oh, and by the way -- find savings for ice cream locally at Milaca DQ, Litchfield DQ, Grilled Cravings and Jupiter Moon at the Value Connection!
Best Ice Cream in Central Minnesota According to Yelp