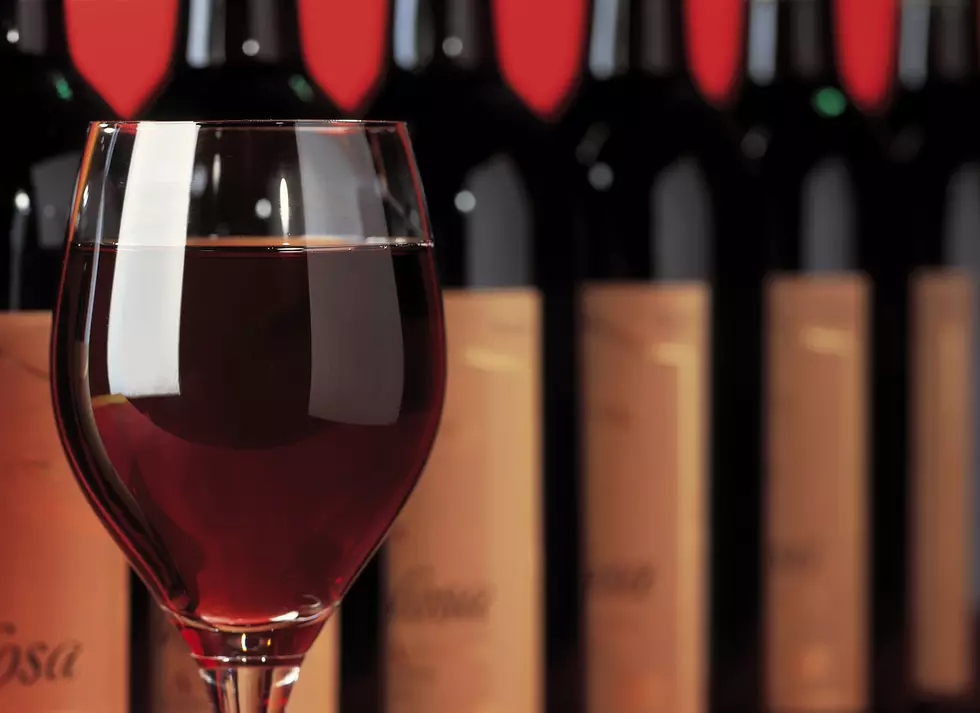 Beer and Wine Included with Take Out Orders
Stockbyte/Thinkstock
This has not been approved...but it does look a bit closer to happening.
I was watching the Governor's update this afternoon on KARE 11 and he was asked the question if he would think about allowing this to happen.  What it would include would be limited to 2 bottles of wine or a 12 pack of beer.  It does not include mixed drinks,  but it's a start.  The Governor mentioned that he would be thinking about this very seriously.
Enter your number to get our free mobile app
It's been just about a month since the shut down of bars and restaurants in Minnesota.  This has hit the food and beverage industry hard.  I think that most of us are trying as best we can to still order take out, and to support our local businesses as much as possible, but the revenue is still down.
This would be looked at as part of a "rescue" for the state's bars and restaurants. For now we will have to wait and see what happens in the coming days.  Being that there is an update every single day, we will probably find out if this will be happening sooner than later... just my thought.  Fingers crossed!
Take a Virtual Walk Along the Mississippi River in Sauk Rapids