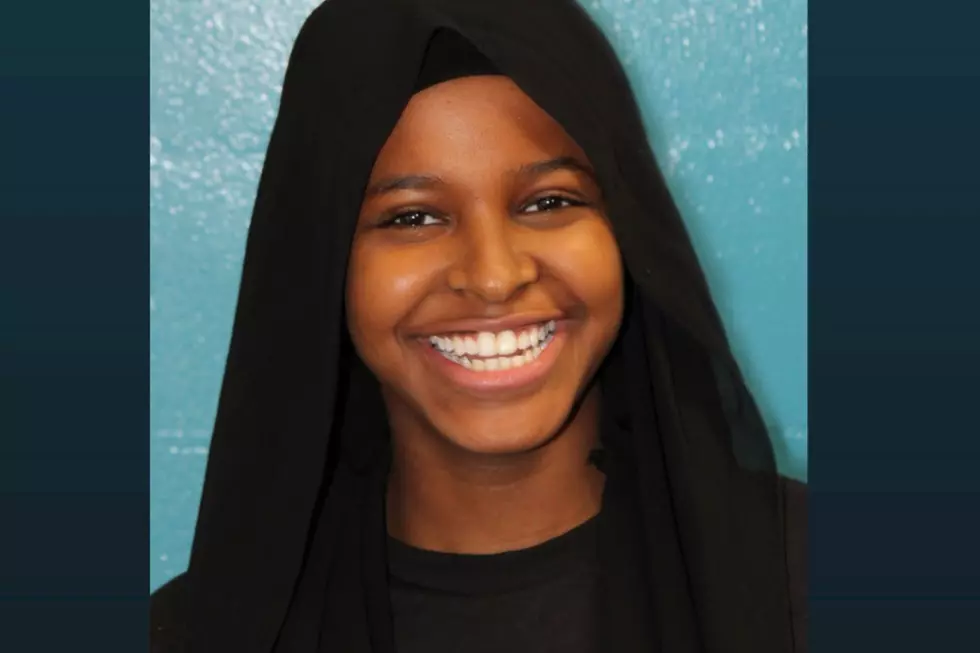 Boys and Girls Clubs Name 2023 Youth of the Year Recipient
(Photo: Boys and Girls Clubs of Central Minnesota)
ST. CLOUD (WJON New) -- A South Junior High student has been named the Boys & Girls Clubs of Central Minnesota 2023 Youth of the Year recipient.
Fourteen-year-old Falastin Kunow has attended the Southside Boys and Girls Club for seven year and says the club has been the highlight of her life, learning new hobbies, building friendships and strengthening her skills in sports.
Christine Kustelski is the Director of Clubs. She says the Youth of the Year program recognizes students who have overcome challenges and demonstrated exceptional character and accomplishments.
They get the opportunity to do different programming to grow their leadership skills and build the person they want to become. In return, they also become role models for the rest of the kids in our clubs.
In recognition of her accomplishments, she will receive a $1,000 scholarship. Kunow will also go on to compete at the state level in the Twin Cities on March 15th.
A community reception for Kunow is being held next week - Wednesday, February 8th - at the Southside Boys and Girls Club starting at 5:15 p.m.
---
READ RELATED ARTICLES
Top 20 Minnesota Breweries From All Over the State
Top breweries in the Minnesota ranked according to Brewery Stars with representation from all over the state