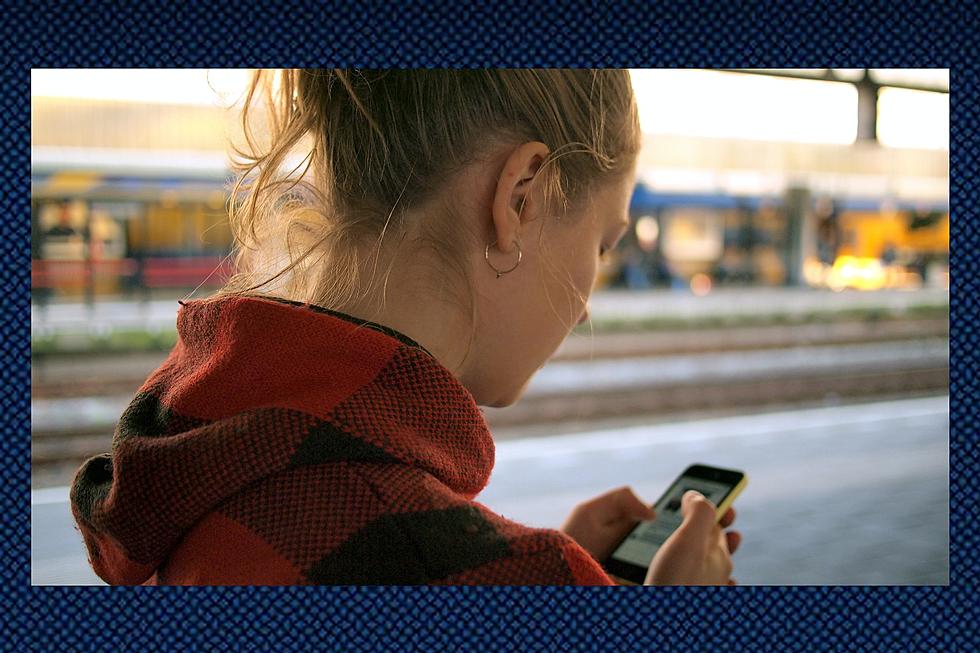 Cell Phone Use on School Board Agenda
Photo by Daria Nepriakhina 🇺🇦 on Unsplash
ST. CLOUD (WJON News) - Cell phone use by middle school students and high school parking fees will be discussed at the St. Cloud Area School Board meeting tonight.
Proposed changes to the middle school handbook will now ban cell phone use for middle school students during the school day. Cell phones must be turned off and stored in the student's locker during school hours, including lunchtime.
Officials say there were more than 2,400 cell phone or technology violations in the middle school last year, and they hope to improve social interaction and reduce disciplinary actions with the changes.
In addition, a change to the backpack policy – no backpacks will be carried throughout the building between classes.
Parking fees at Apollo, Tech, and McKinley High School are also on the agenda at tonight's District 742 School Board Meeting.
The board is expected to pass the new student parking fees of $10 per vehicle.
Details include:
The parking permit is valid throughout the life of the vehicle and tied to the student's ID.
New parking permits for a new vehicle is $5.00.
The school board meeting is tonight at 6:30 p.m., at the Administration Building in Waite Park.
READ RELATED ARTICLES
Come Visit St. Joseph, Minnesota in Pictures