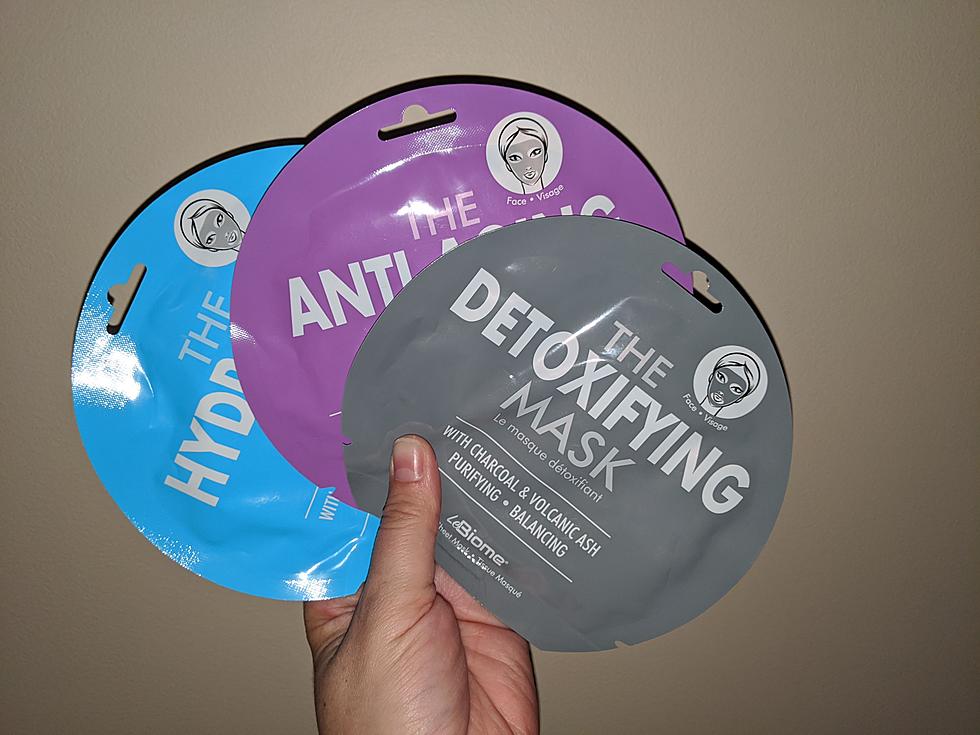 Deal Diva Mama on the Loose at Walgreens
Face Masks .89 each
Being a busy mama, with two kids Wyatt, who is 4, Harper who is 8 I am always looking for good deals and looking for new ways to save money. My kids call me a "Coupon Lady" and I am totally okay with that. Let's be honest. Who doesn't like a good deal, mom or not?
Enter your number to get our free mobile app
I was in Walgreens today in Sartell and I was going in to get one grocery item and I was like let's see what they have for sale or even clearance. Here is what I found...
1. $3.99 for 3 reusuable coffee mugs
2. Aladdin Water Botter $5.49
3. Mama's with babies: Huge Savings! Good Start $2.79 & Good Earth Formula $3.39
4. Perfectil Skin Hair and Nails 19.49 (60 tablets), 17.49 (60 tablets) and 9.99 (30 tablets)
5. Micro Sherpa Throw $9.79
6. Face Masks .89 for all skin types from Anti-Aging, Detoxifying, Smoothing and Hydrating.
Those were the hottest deals I came across. They also have stufff on sale that never goes on sale at other stores. I am a Walgreens beauty fanatic. This is where I typically buy my Ardell Eyelashes usually buy one get one half off, Soap and Glory Body Wash is buy 2 get 1 Free right now. I know we are trying to limit how often we go into the stores these days. So if you are not feeling well send a healthy friend in to pick up these hot deals for you.