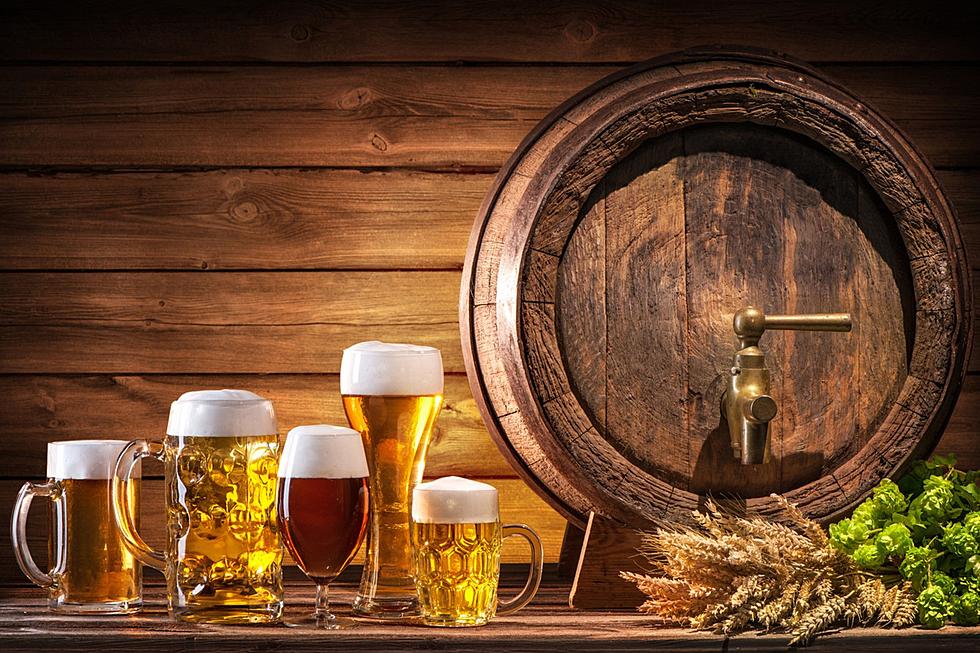 Epic Lager Fest, 20 Midwest Breweries Coming to Alexandria in June
AlexRaths
The first-ever Lager Festival is coming to 22 Northmen Brewing Company this June.
After cancelling the same event last summer due to COVID, 22 Northmen Brewing Company has announced that their first-ever Lager Fest is once again a go and set for Saturday, June 5.
"Join us for our 2nd Attempt at the 1st Annual MN Craft Lager Fest - the first Saturday after Memorial Weekend," reads the event's website. "The perfect time to showcase the best summer brews - Lagers!"
Lager Fest isn't just an excuse to get drunk, though; event organizers hope the event will be educational as well as tasty.
"There are two types of beer ALES and LAGERS," 22 Northmen Brewing Co. shares. "And what is the difference? YEAST! Because Ale Yeasts ferment warmer, they tend to provide more flavor like spicey and fruity notes. Where Lager Yeasts, on the other hand, tend to create clean, crisp flavors that showcase beer's other main ingredients: grains and hops. This tends to make Lagers a harder to make beer, as you cannot hide beer faults with other flavors."
The word lager actually comes from the German word which means "to store" because lagers were first stored in cool caves to mature! Another misconception is that all lagers are light in color and taste. NOT TRUE!
"At LAGER FEST you will be sure to see ALL the different colors and styles this versatile style of beer has to offer created by Minnesota's Best Brewers!"
Nineteen other breweries from around Minnesota, Wisconsin, North Dakota and Missouri will join 22 Northmen Brewing Co. at the location they share with Carlos Creek Winery for Lager Fest. They are:
Lupulin Brewing (Big Lake, MN)
Revelation Ale Works (Hallock, MN)
Bent Paddle Brewing (Duluth, MN)
Talking Waters Brewing (Montevideo, MN)
Drastic Measures Brewing (Wadena, MN)
Disgruntled Brewing Co. (Perham, MN)
Spilled Grain Brewhouse (Annandale, MN)
Earth Rider Brewery (Superior, WI)
Copper Trail Brewing (Alexandria, MN)
Thousand Lakes Brewing (Parker's Prairie, MN)
Schell's Brewery (New Ulm, MN)
Lake of the Woods (Warroad, MN)
Fargo Brewing Co. (Fargo, ND)
Fergus Brewing Co. (Fergus Falls, MN)
Outstate Brewing Co. (Fergus Falls, MN)
Pantown Brewing Co. (St. Cloud, MN)
Heavy Riff Brewing (St. Louis, MO)
Unmapped Brewing (Minneapolis, MN)
Bismarck Brewing (Bismarck, ND)
Lager Fest will be held Saturday, June 5 from noon-4pm. Tickets are on sale now; only 1,000 are available. Ticket price includes unlimited beer samples, a lager sampling glass and access to food trucks and live music. There will also be a variety of other beers styles including IPA's, sours and more.
Visit the Lager Fest website here for more details and to book your tickets!
15 Cool Central Minnesota Microbreweries to Visit