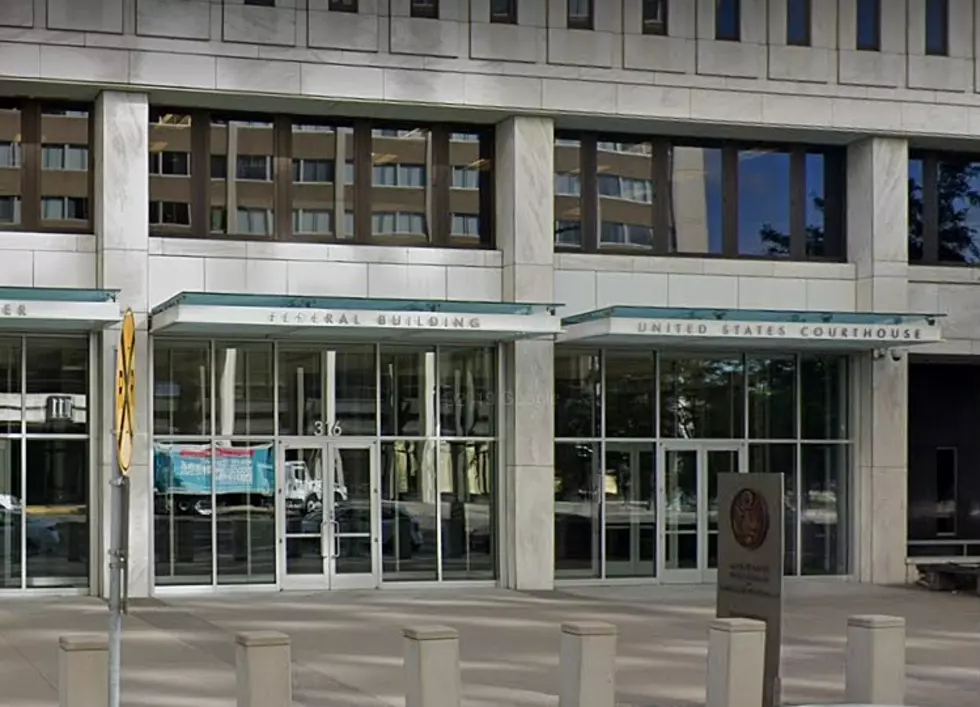 Jury Convicts Minnesota Man in Large Fentanyl Trafficking Conspiracy
Google
Minneapolis, MN (KROC-AM News)- A federal grand jury has found a Minnesota man guilty for his role in a large fentanyl-trafficking conspiracy. 
The jury reached the verdict of guilty on a count of conspiracy to distribute fentanyl on Friday after a two-day trail. The case was the result of an investigation by the Drug Enforcement Task Force and the Amarillo, TX Police Department. 
Court documents say 26-year-old Marquice Shaquan Morris of Richfield and 34-year-old Brandon Pierre Johnson of Chicago, Ill planned a scheme to distribute 83,000 83,000 fentanyl pills, weighing about 18 pounds, or 8.3 kilograms between the spring and fall of 2022. The men flew to Arizona to pick up the drugs in September of 2022. 
Morris flew back to Minnesota while Johnson boarded a St. Paul-bound Greyhound bus with the fentanyl and a loaded handgun. Morris had agreed to pay Johnson $1,500 for transporting the fentanyl to Minnesota, according to court filings. 
Law enforcement seized the pills and the gun during the bus's stop in Amarillo, TX and arrested Johnson. Johnson pleaded guilty to conspiracy to distribute fentanyl in U.S. District Court this past March. 
Johnson's sentencing date is set for August 7. Morris is scheduled to be sentenced in October.
LOOK: States with the most people earning $1 million or more