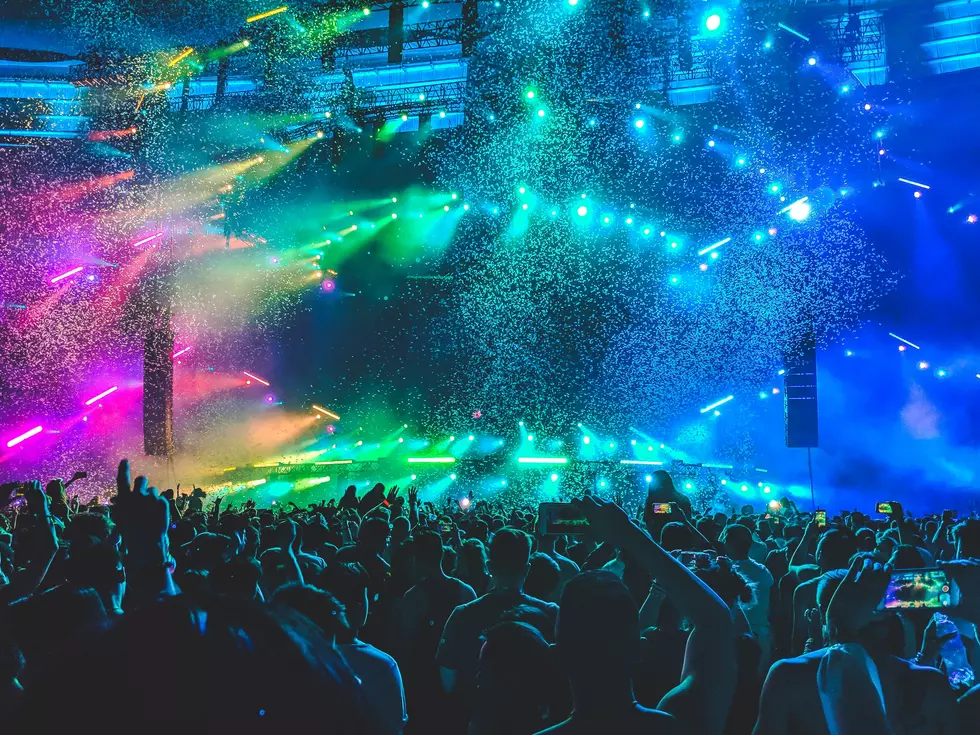 Minnesota's 'WE'RE FREE (kind of)' Playlist
Photo by Aditya Chinchure on Unsplash
Now that the Governors 'Stay At Home' order is officially in the rearview mirror (for now), the State of Minnesota has now moved on to Phase Two – 'Stay Safe Minnesota.' Which means WE'RE FREE -- LET'S PARTY! Well, not exactly, we need to slow our roll.
As you might have heard, we can now get together in small groups of ten people or less if we choose. But we are still supposed to practice social distancing, at least from people that are not in our immediate household.
There are also certain businesses, like retail stores, that are allowed to open up, as long as they have social distancing plans in place.
And then, starting June 1, businesses like bars and restaurants are allowed to open back up. But at no more than 50% capacity and once again, they have to have social distancing practices in place.
So we are not really 'free' but we are a little bit freer then we were before. It's how Minnesota wants to baby-step it's way back to some semblance of normal life -- if we ever really have what we knew as normal life again. So this playlist is more inspired by the thought of being free and just trying to keep hope alive. I hope you enjoy it.
Mr. Mister - "Broken Wings"
This is a good song to start with. It feels like we've been birds with our wings broken and now we are starting to fly again.
---
Joe Jackson - "Steppin' Out"
Taken those first steps out the door. Feeling looser.
---
Swing Out Sister - "Breakout"
It feels like a little bit of weight has been lifted. Getting into party mode.
---
Michael McDonald - "Sweet Freedom"
Freedom is sweet, and it tastes good.
---
The Bangles - "Walking Down Your Street"
Here we go. Strutting like we're in a Bee Gees video.
---
Poison - "Ride The Wind"
Oh yeah! I'm feeling it. It's getting more exciting now!
---
George Michael: "Freedom"
There are not many songs better than this one about feeling free and alive!
---
The Kinks - "Come Dancing"
Want to swing by for a little party? Cool, but keep your distance.
---
Animotion - "Room To Move"
Six feet, please. Think of it like we all have these invisible, 6-foot bubbles around us.
---
Rick Springfield - "Human Touch"
Listen, I get it. You've been couped up and you're lonely. But I told you, 6-feet!
---
ABC - "Be Near Me"
Okay, this is just out of control. I appreciate you stopping by and everything but you're obviously drunk so I'm going to have to ask you to leave.
---
Motley Crue - "Don't Go Away Mad (Just Go Away)
Look, I'm sorry. It's not you, it's me. Well, maybe it's you. You might have the COVID and I've just been super paranoid lately.
Enter your number to get our free mobile app
7 Private Islands For Sale in Minnesota