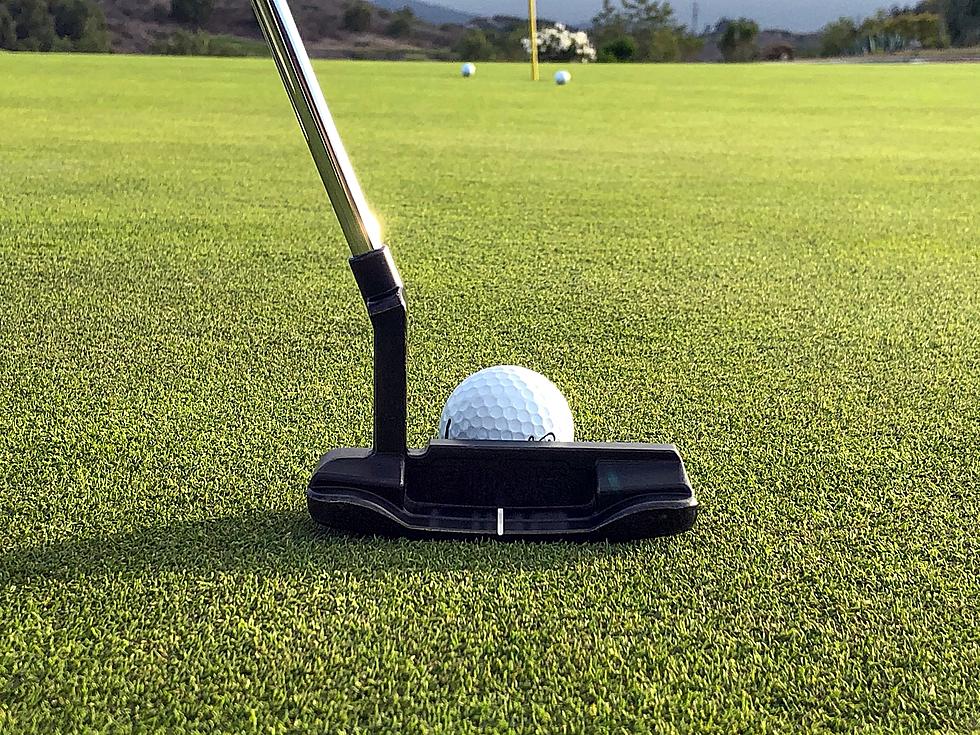 Sartell Receives 4 RFQ's for Pine Ridge Golf Course
Photo by Robert Ruggiero on Unsplash
SARTELL (WJON News) - The city of Sartell has received four letters of interest from developers looking to take ownership of the Pine Ridge Golf Course.
Back in October, the council approved going through a Request for Qualifications and Letters of Interest process for the property.
All proposals will now be reviewed by the city council for consideration.
The 9-hole golf course has been managed by a tenant, which currently holds 10-years on the remaining lease. Despite the new property owners, the council intends to place a restriction on the deed of the property, requiring it to remain a golf course for no less than 30 years.
The city bought the property back in 2008 as an 18-hole golf course. Since then, the city has split off and developed the northern portion of the property into Central Park Boulevard and Pinecone Central park.
Come Explore Foley, Minnesota in Pictures